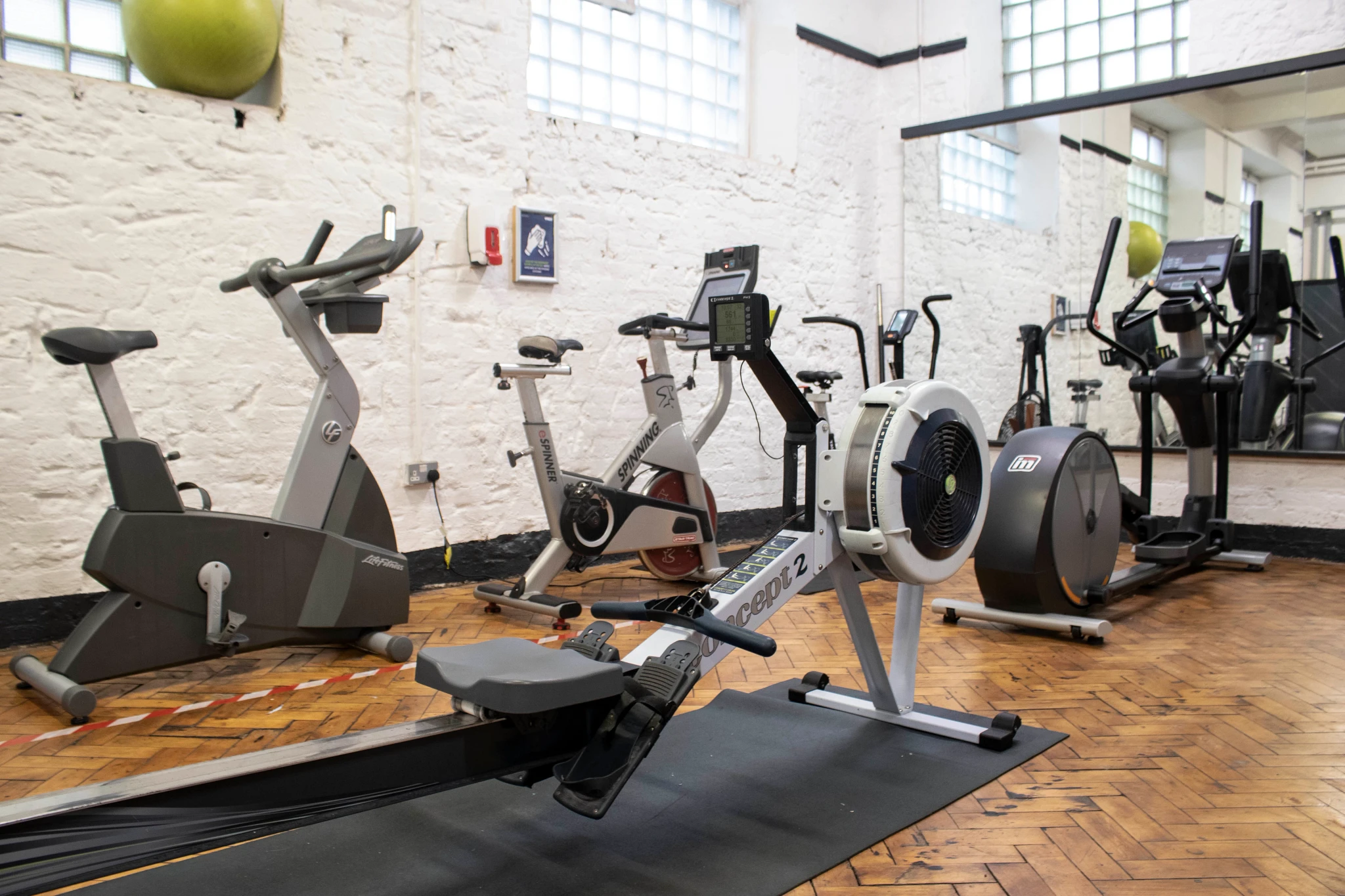 Fitness Centre
What makes a fitness centre special? What makes a gym unique? The answer is not the latest high-tech gadgets (although they undoubtedly look good). Our answer is people. You, our members, our staff.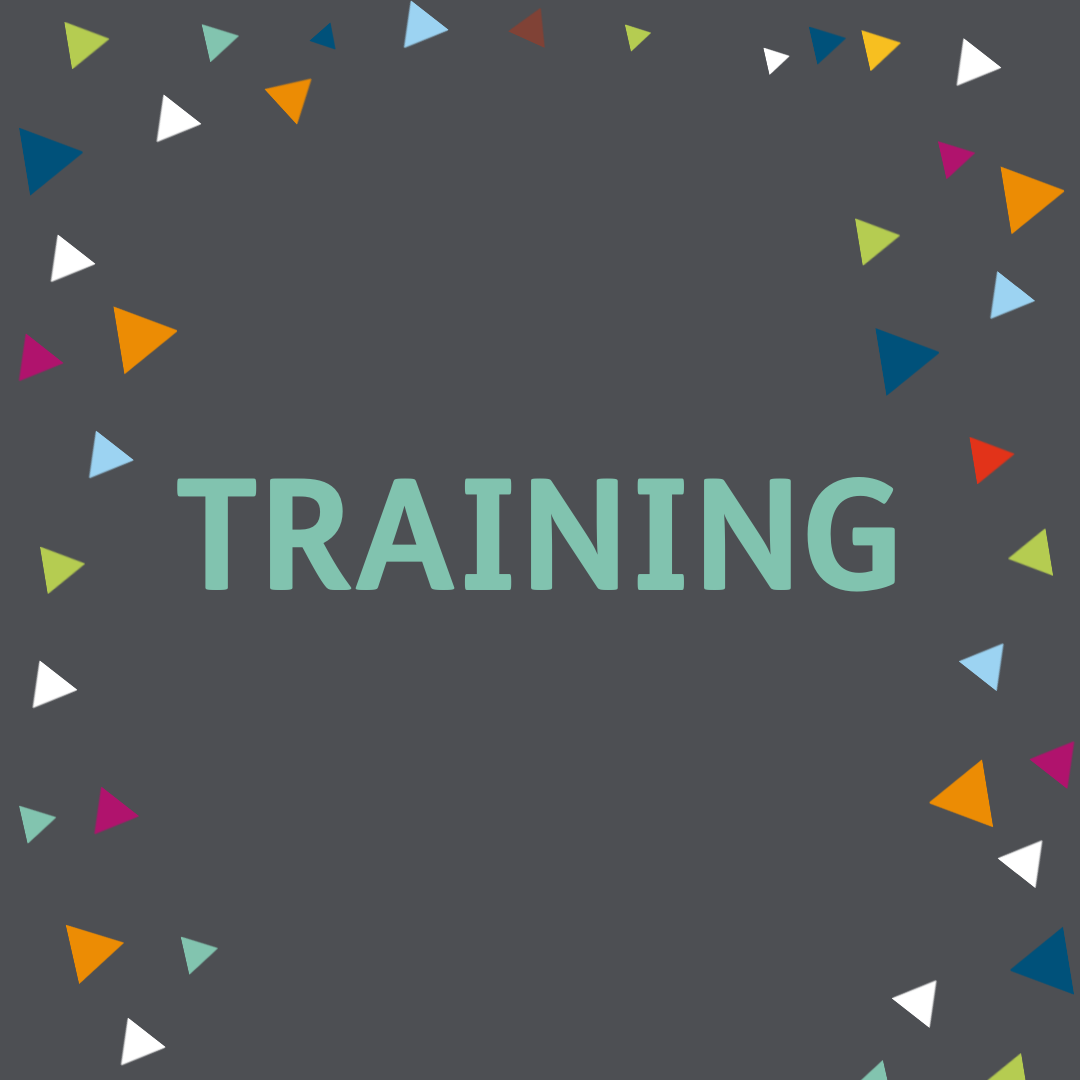 Training
YMCA Swansea offers a range of training courses for professionals and young people.
We believe that every person should be able to fulfil their potential.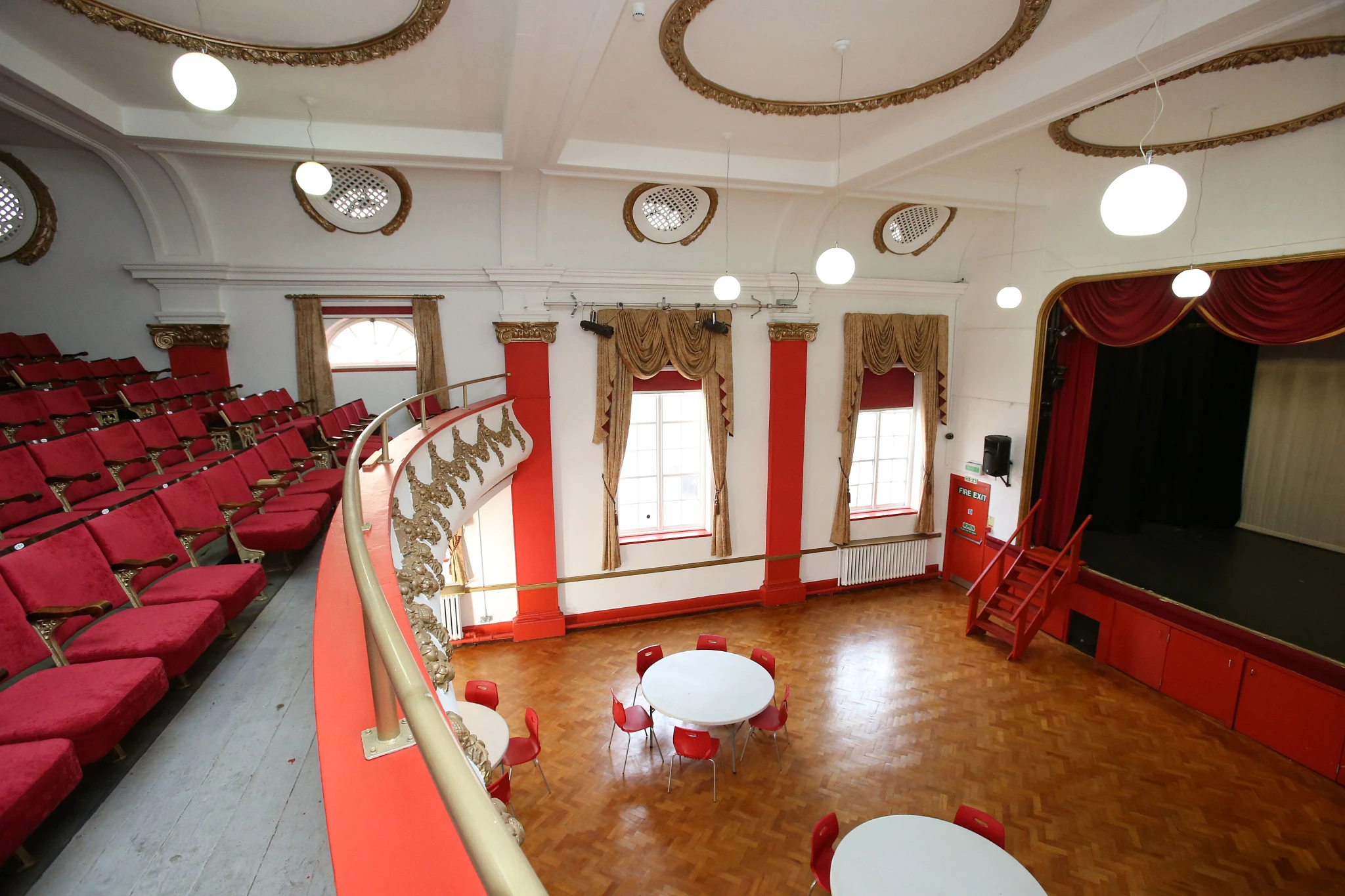 Venue Hire
Our beautiful, purpose built YMCA building is one of Swansea's hidden jewels. Just stepping into the inviting foyer of the building, you'll be able to feel the sense of history and civic pride that welcomes you.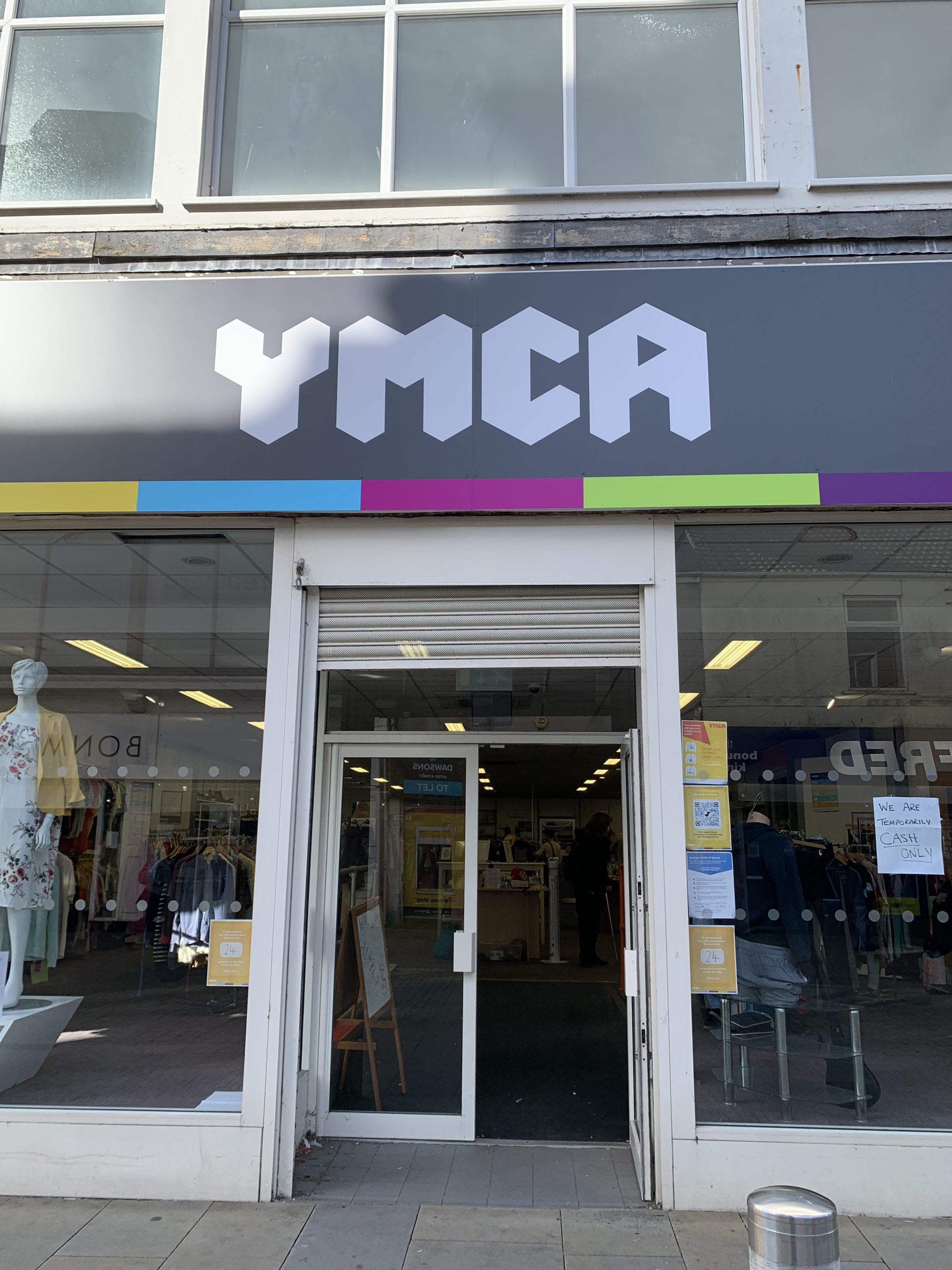 YMCA Retail
There are over 100 YMCA Charity Shops in England and Wales.
Money raised in these stores helps YMCA intensively support 572,000 young people every year, ensuring each young person we meet has an opportunity to belong, contribute and thrive.