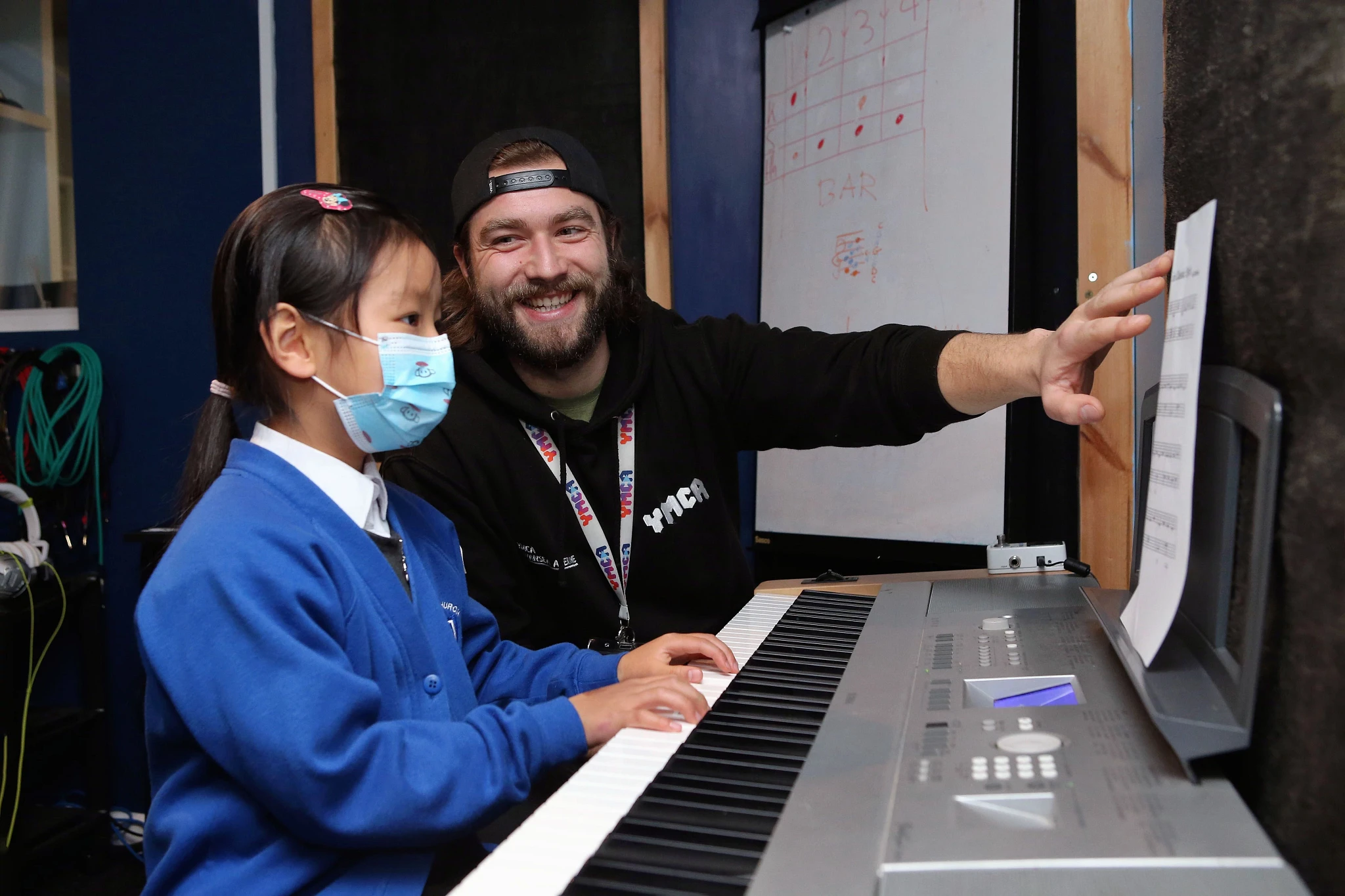 Family & Youth Work
We believe that every family should have the support they need to develop and lead more fulfilling lives.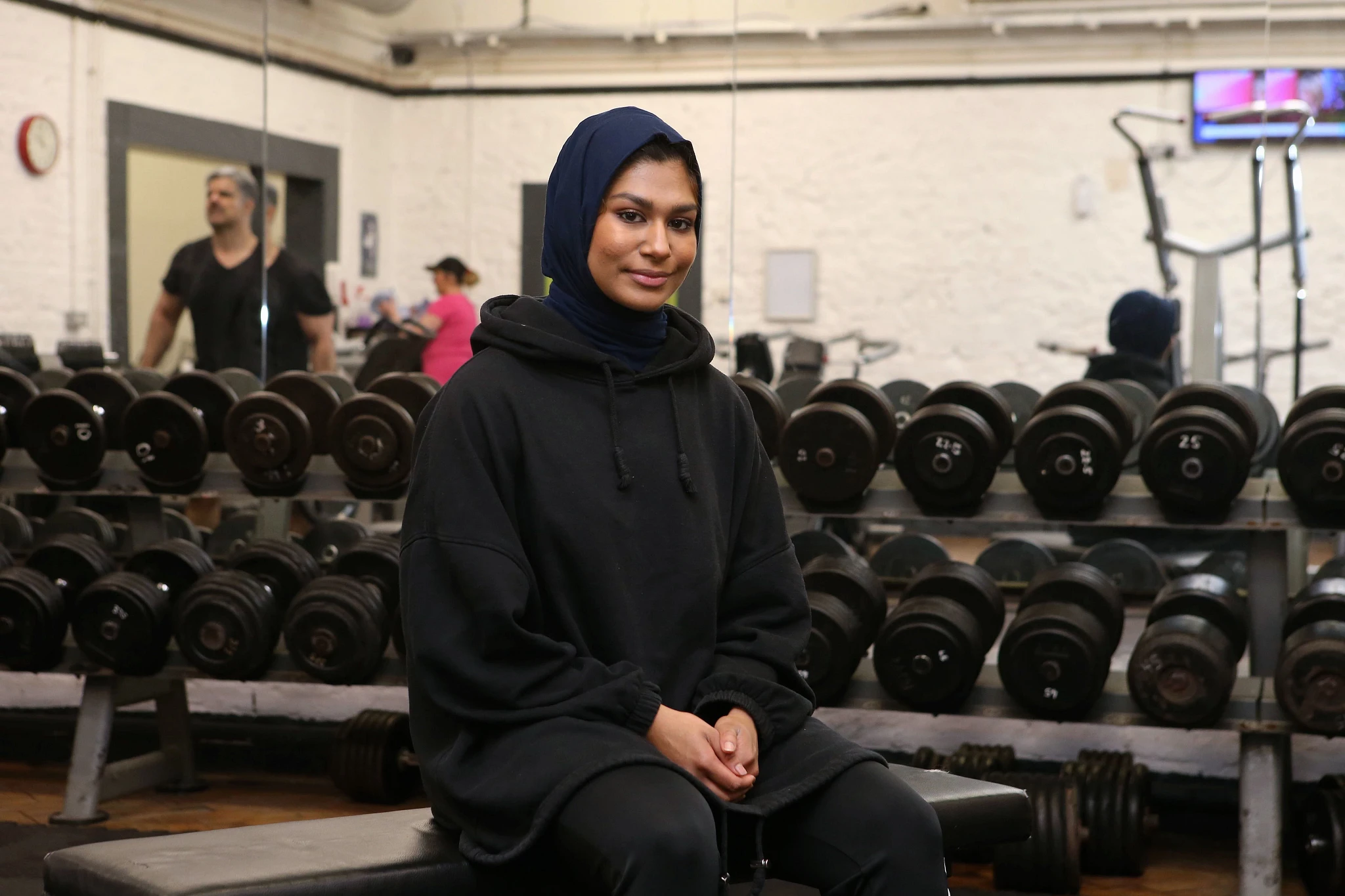 Health & Wellbeing
We believe that everyone should enjoy the benefits of good health and wellbeing.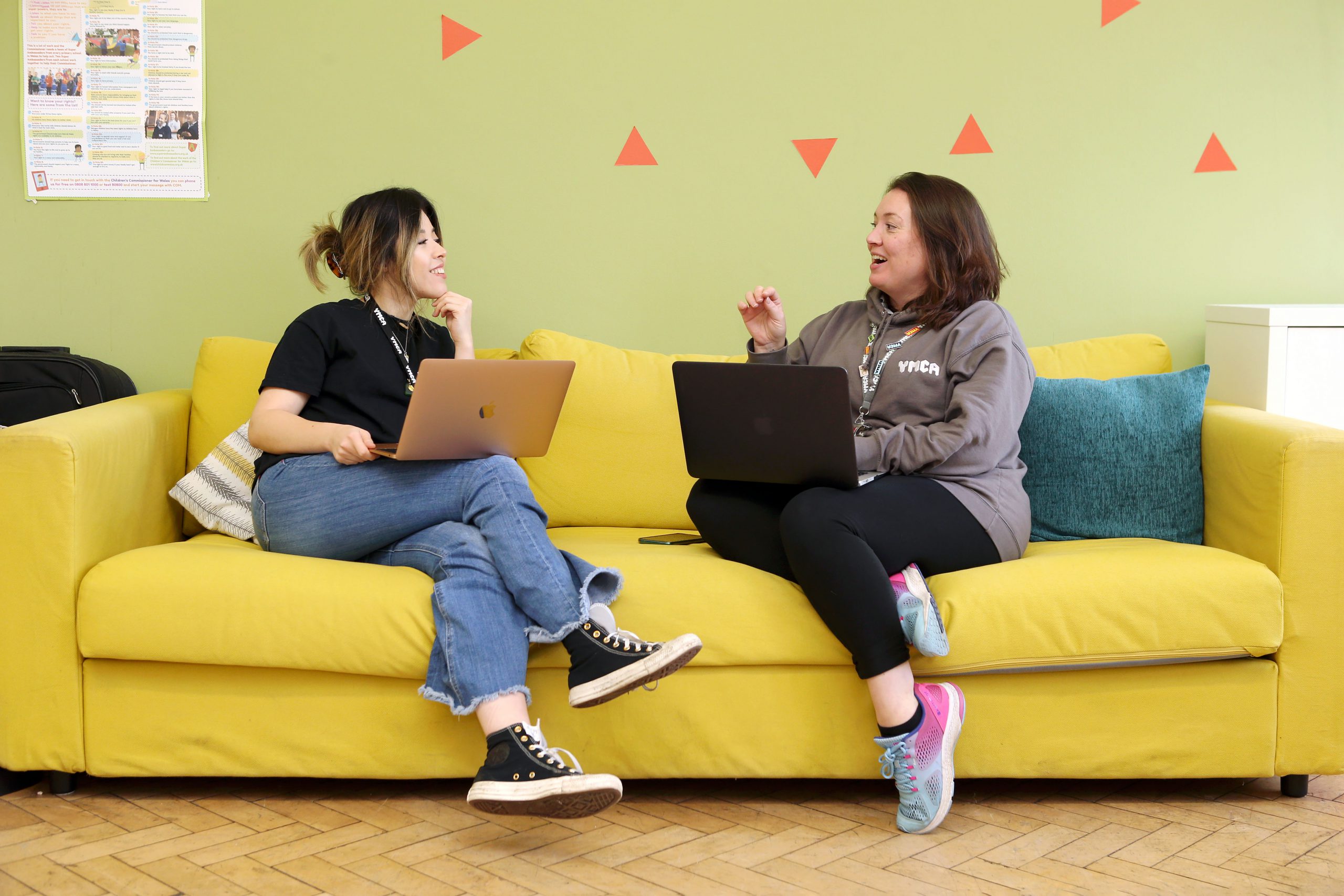 Training & Education
We believe that every person should be able to fulfill their potential.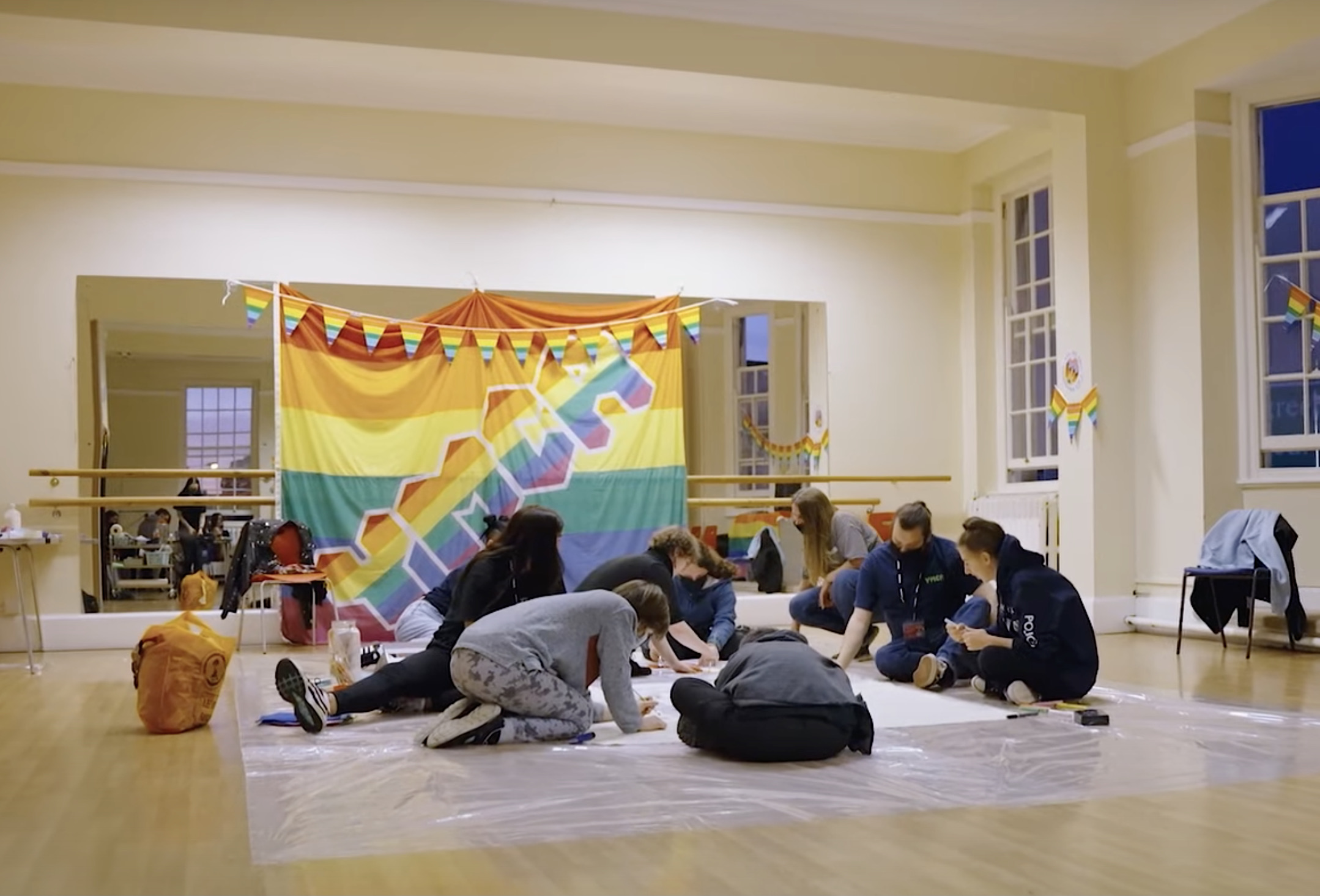 Support & Advice
We believe that every person should have someone they can trust.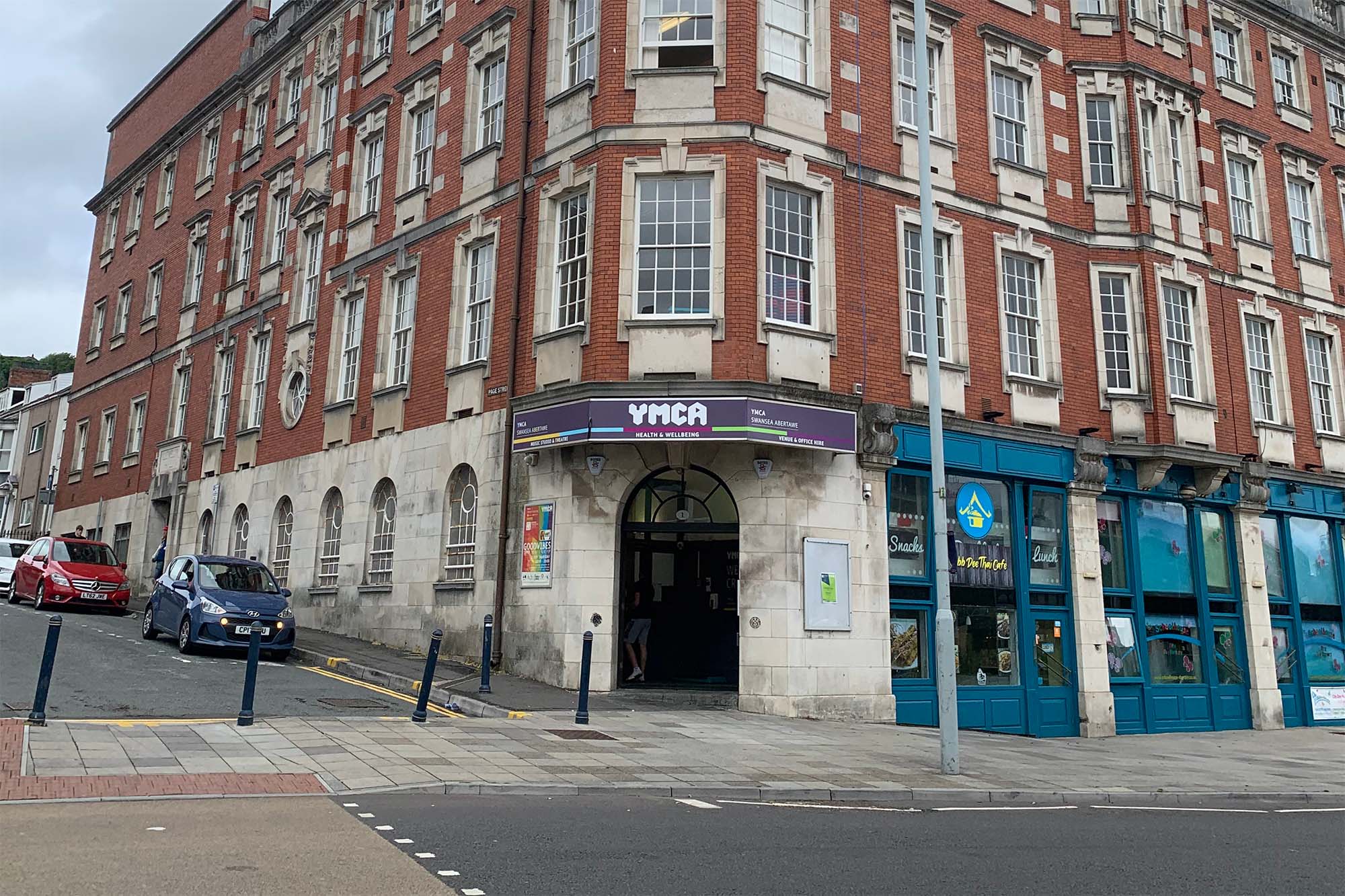 Community Hub
Our vibrant Community Hub is in the heart of Swansea City Centre. With a range of services on offer, from our social businesses to our youth clubs – YMCA Swansea is a safe and accessible space for all, regardless background or age.