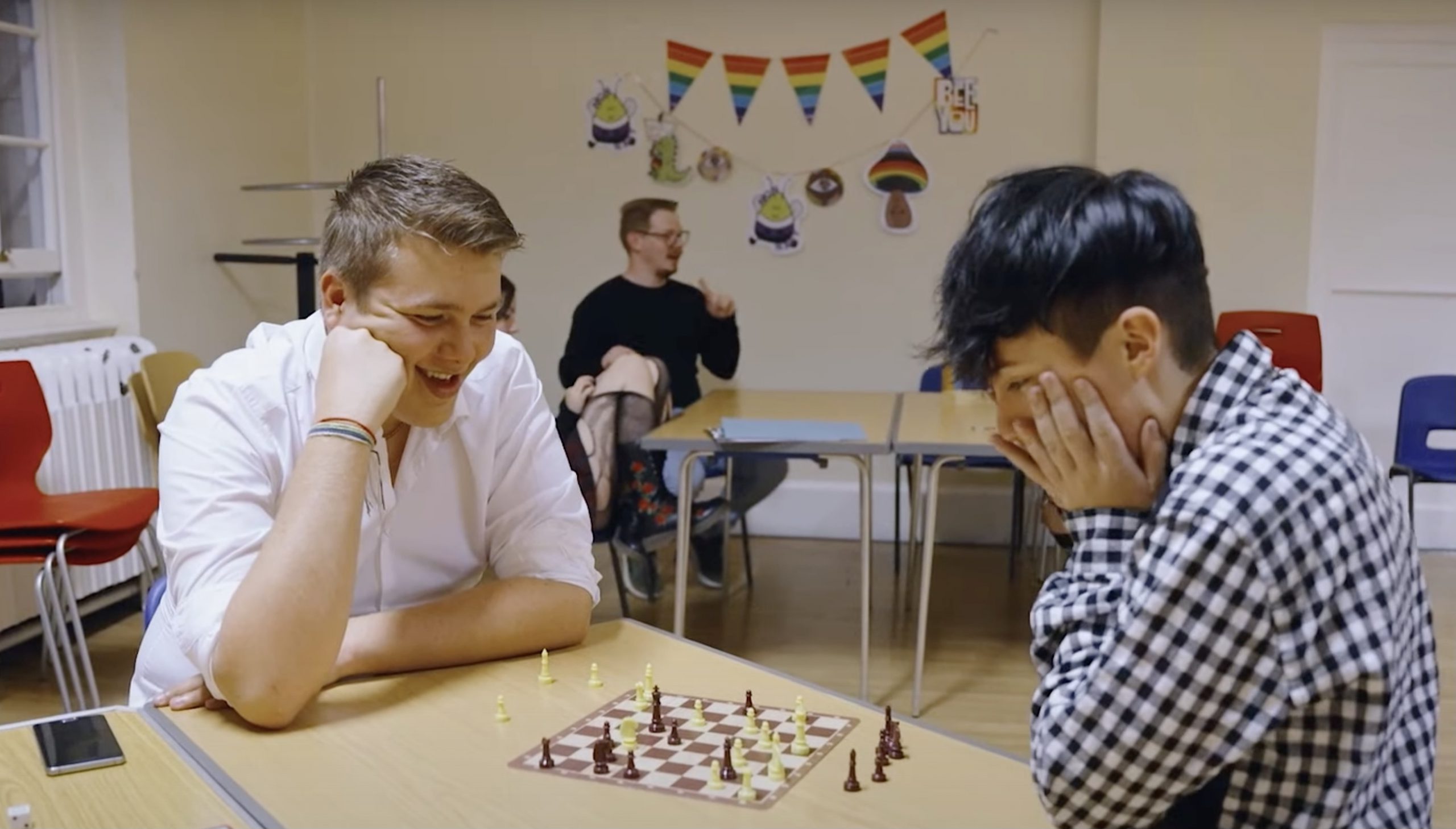 GoodVibes
GoodVibes is an inclusive LGBTQ+ Youth group, that supports young people between the ages of 11-25 funded by Children in Need. It provides a safe space that reduces feelings of loneliness and isolation.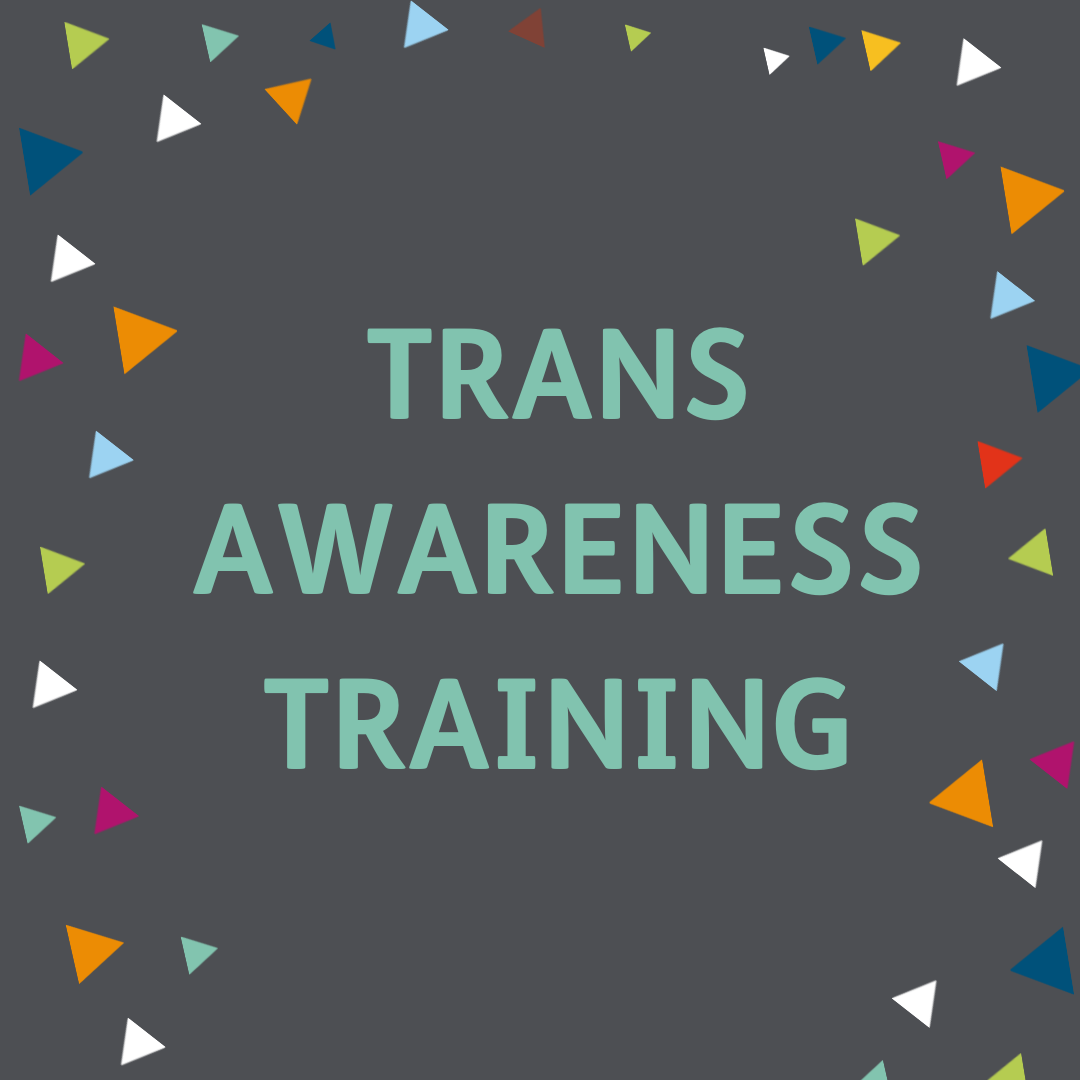 Trans Awareness Training
YMCA Swansea is proud to offer Trans Awareness Training to schools, youth groups and professionals. We are passionate and committed to standing up for LGBTQ+ rights and strive to end discrimination for the future of Young People in the UK.