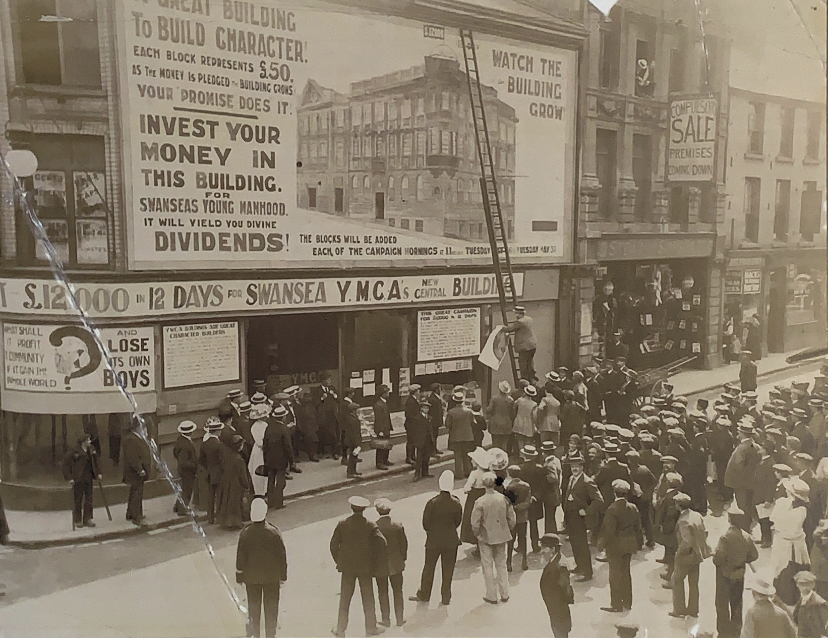 Our History
On 6 June 1844, 22 year-old draper George Williams joined 11 friends to organise the first Young Men's Christian Association (YMCA), a refuge of Bible study and prayer for young men seeking escape from the hazards of life on the streets of London.
Today, YMCA has grown to serve more than 65 million people in 120 countries regardless of age, race, gender, sexual orientation or socio-economic background.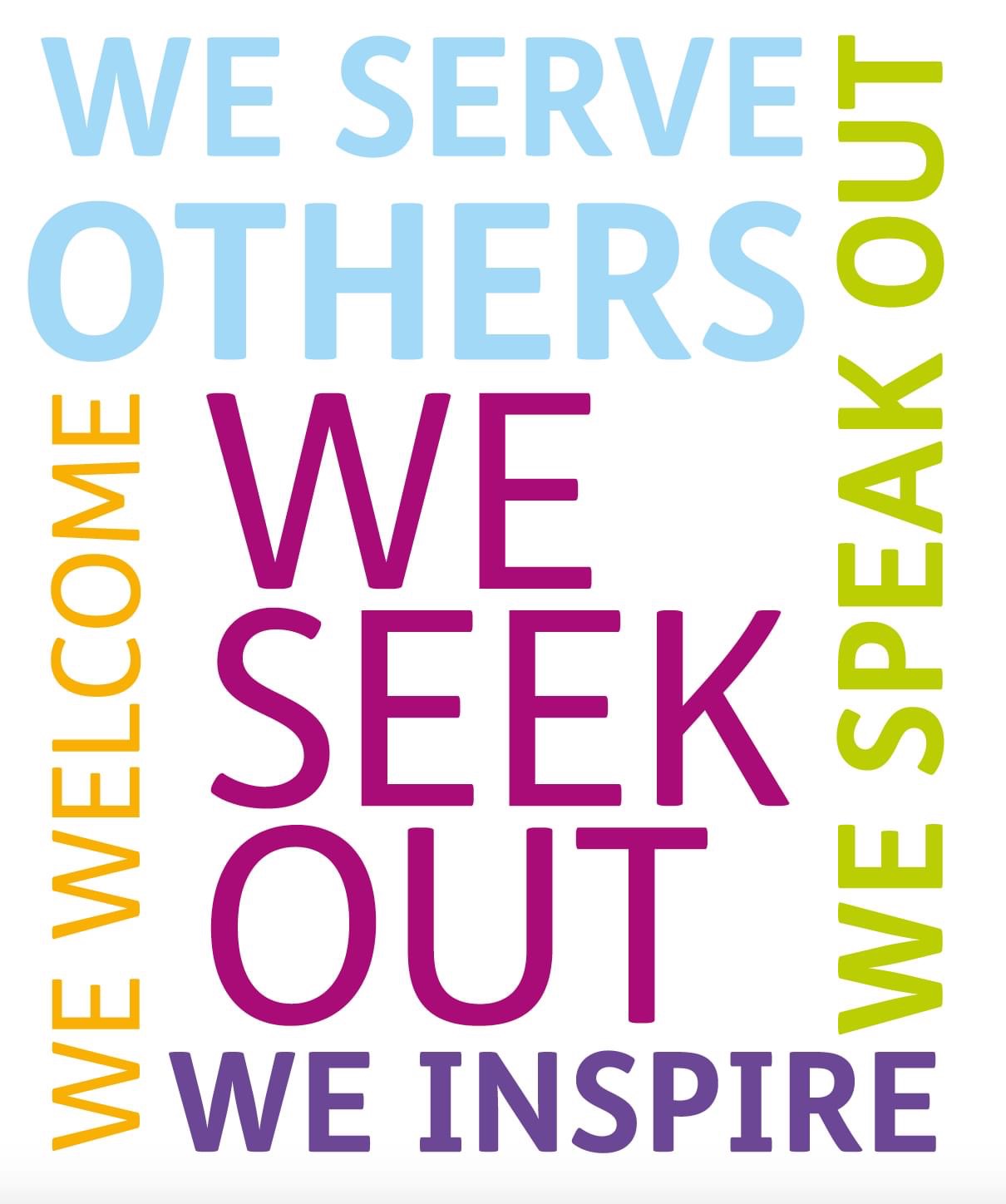 Our Missions and Values
YMCA Swansea aims to tackle poverty, improve health and well being, promote equality and diversity, and improve the quality of life for children, young people and communities in Swansea and surrounding areas.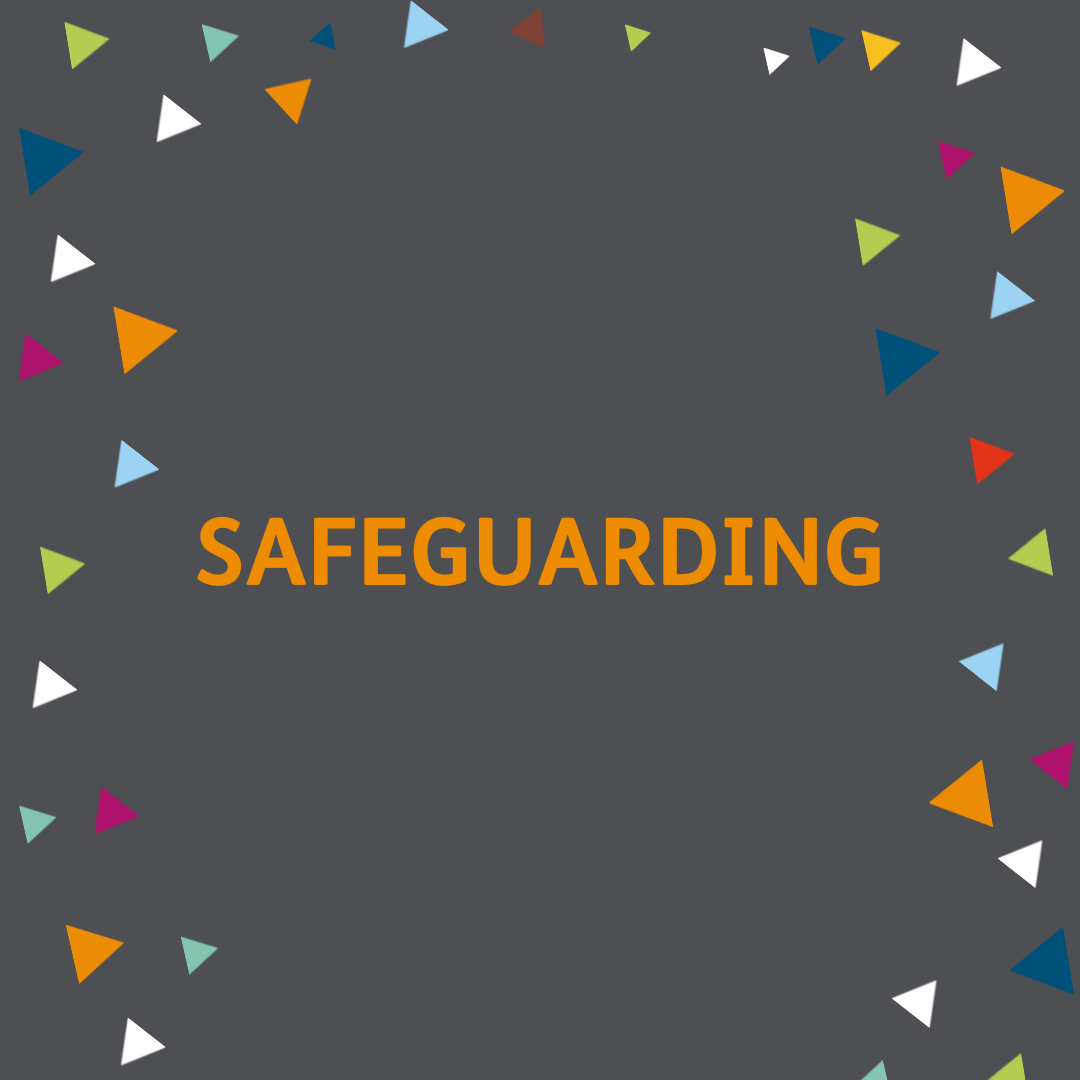 Safeguarding
YMCA is committed to promoting best practice and ensuring that Children, Young People and Adults at Risk are free from harm and abuse. Where harm and abuse is recognised or suspected, YMCA expects staff and volunteers to respond and refer in accordance with our policy and operational procedures.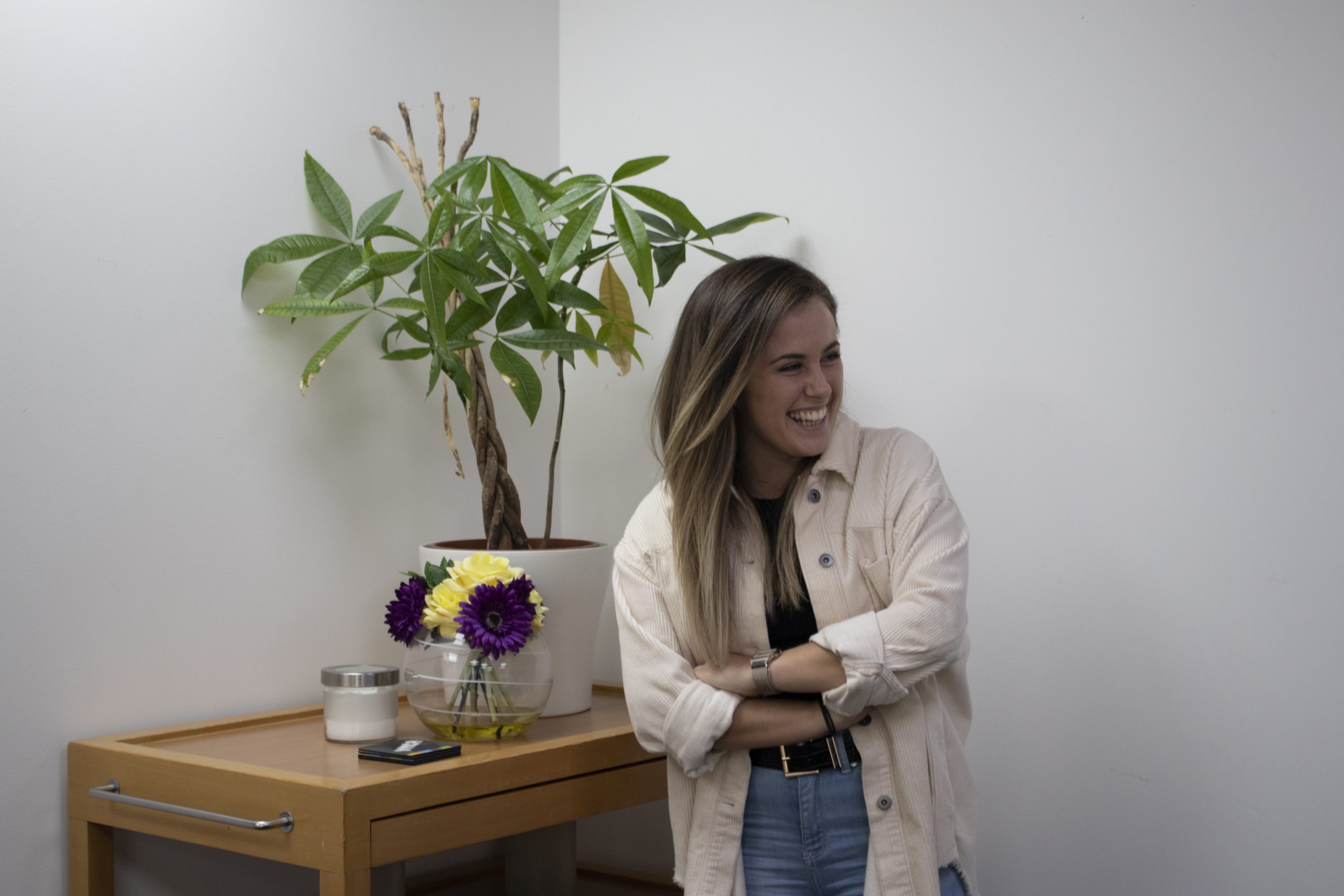 Annual Review and Financial Statements
Our Annual Review and Annual Accounts review our performance for the year.