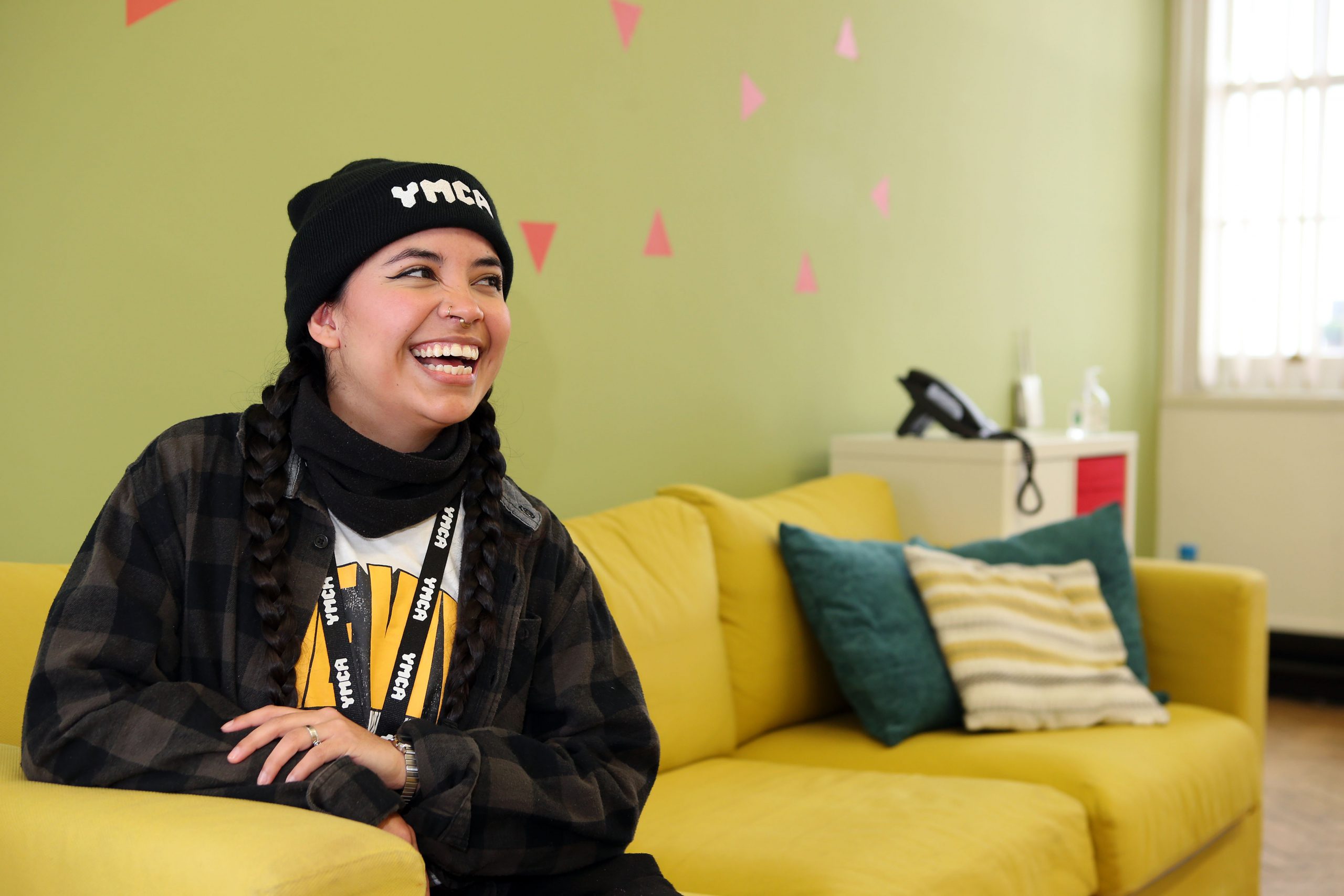 Employment
We have established partnerships with a wide range of statutory and voluntary agencies within Swansea.  The diversity represented in our staff team, the central location of our accessible building, helps ensure this is reflected in our client group.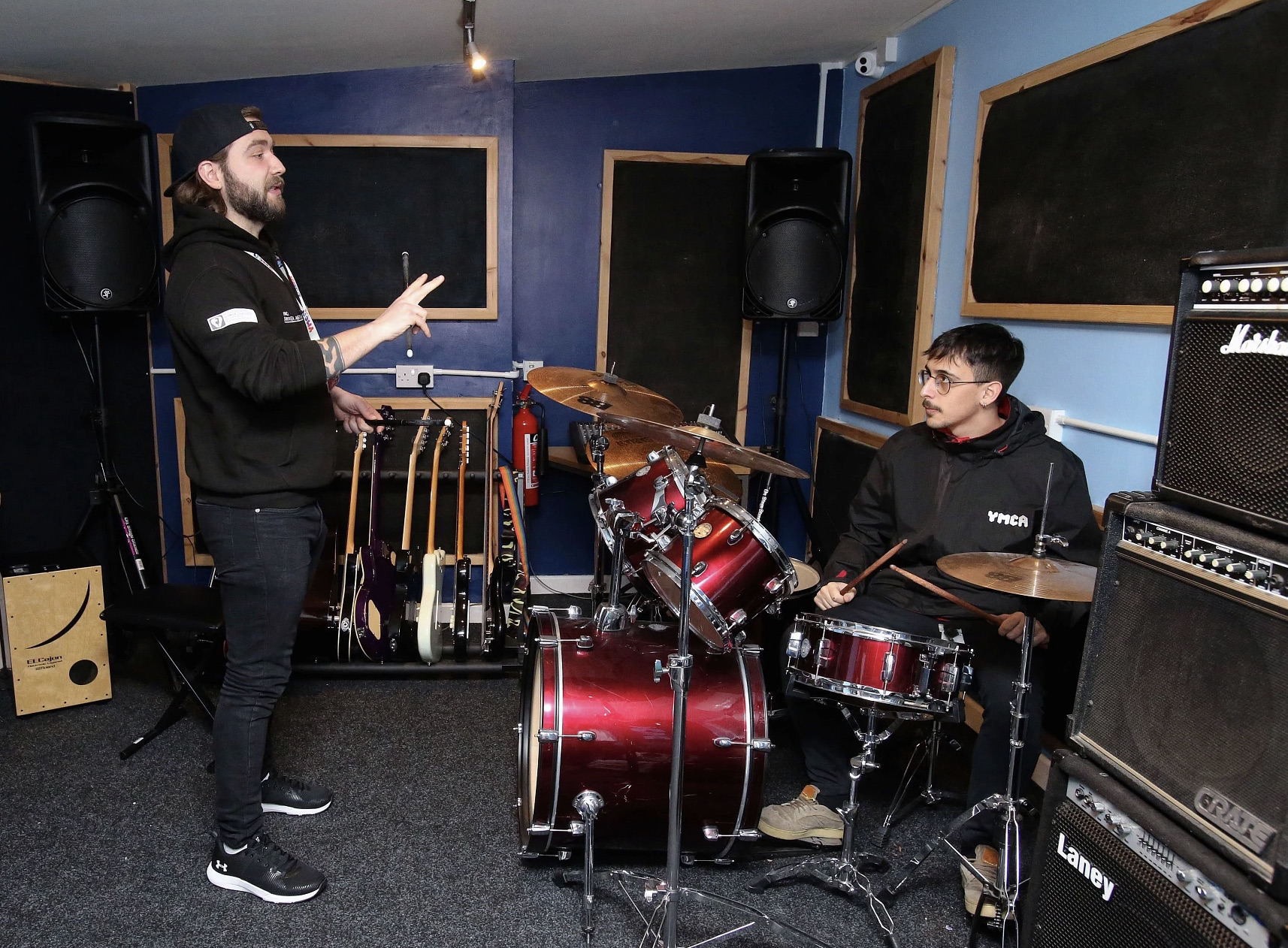 Y-Talent
Our YTalent music & arts project is funded by BBC's Children In Need to support 60 children and young people between the ages of 5 and 18 every year.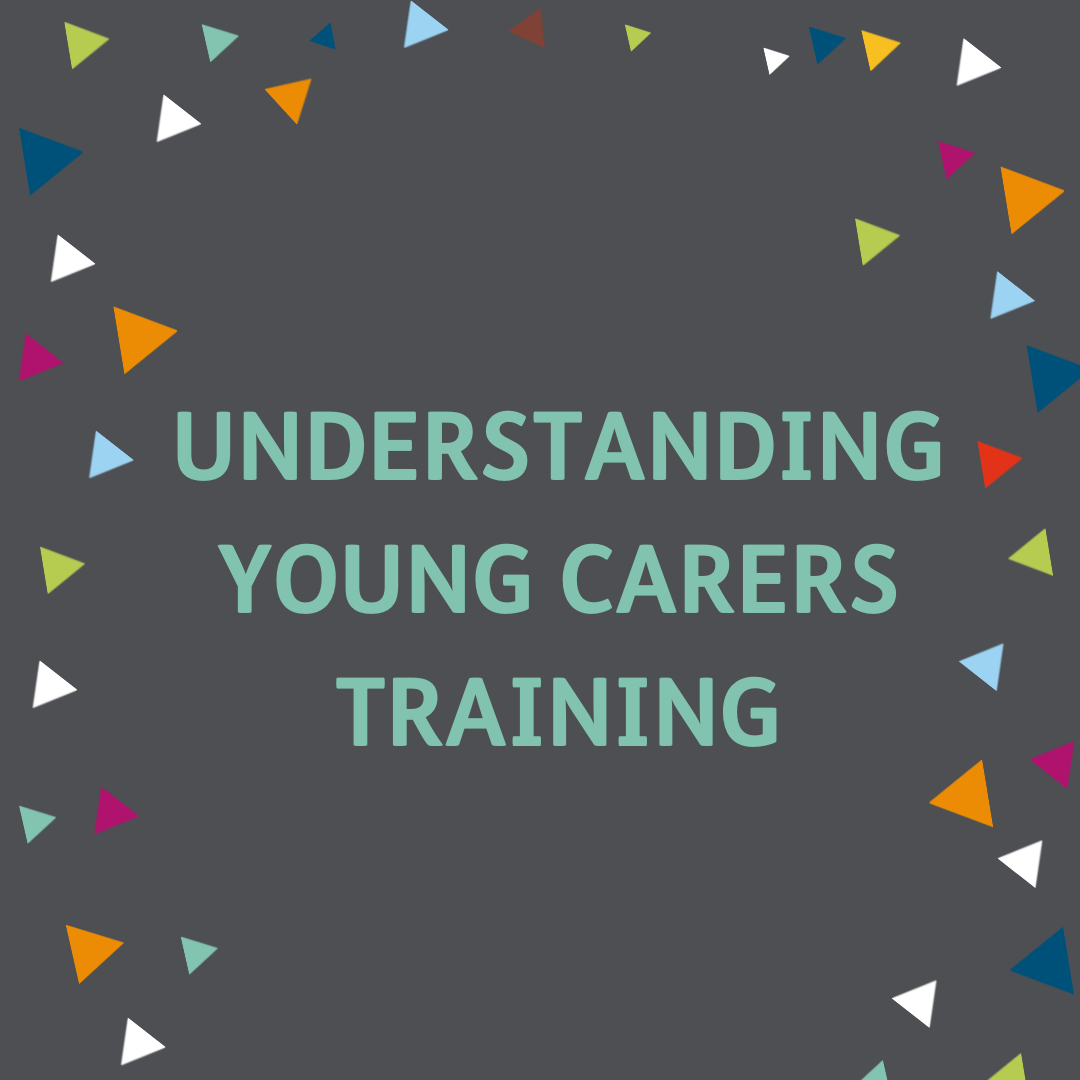 Understanding Young Carers Training
YMCA Swansea's Understanding Young Carers training raises awareness of Young Carers to professionals working with Young People.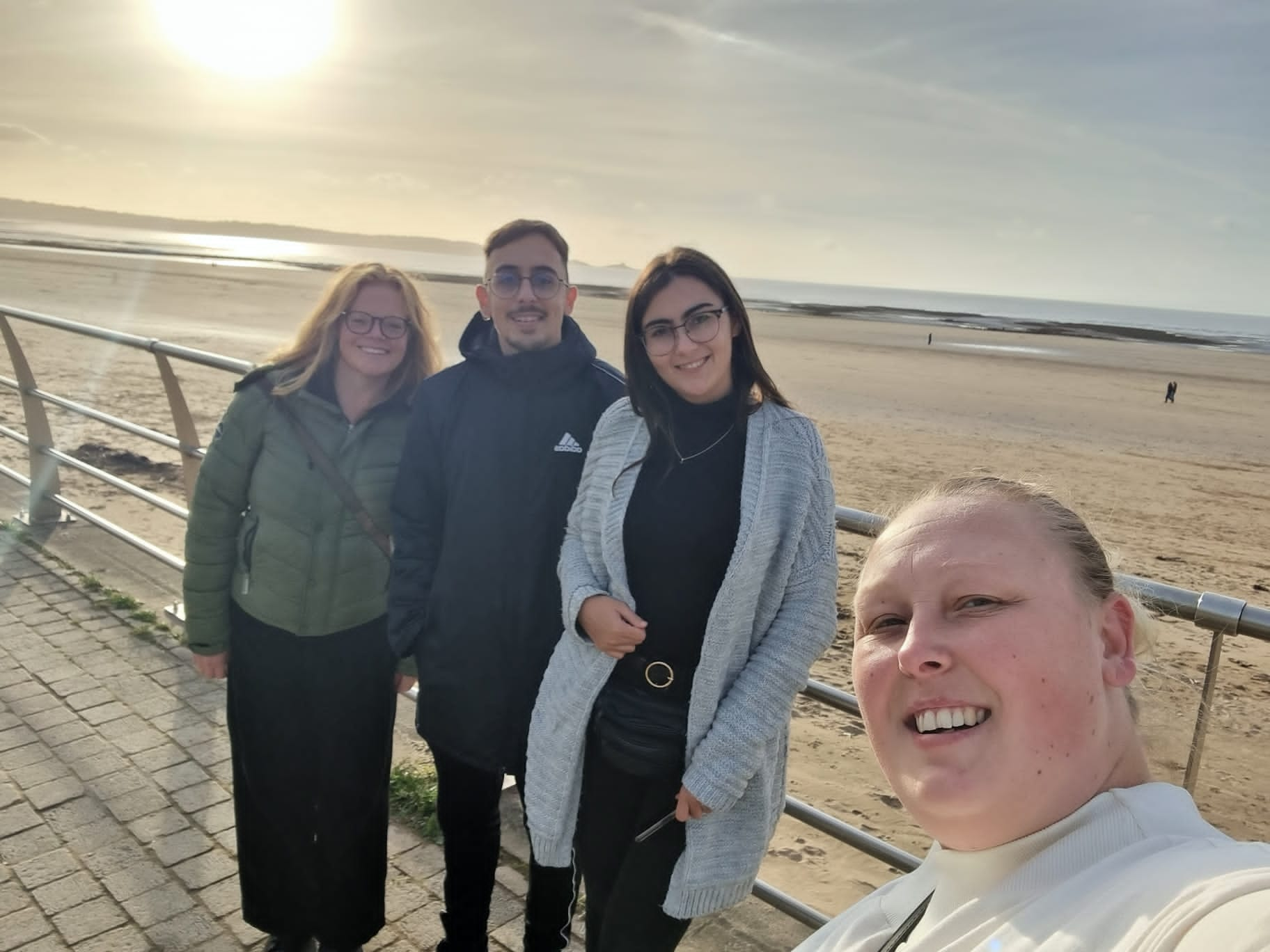 EU WCIA
In partnership with the EU Solidarity Corps and the Welsh Centre For International Affairs we are providing opportunities for long term and short term exchange programmes for young people from Europe and Swansea.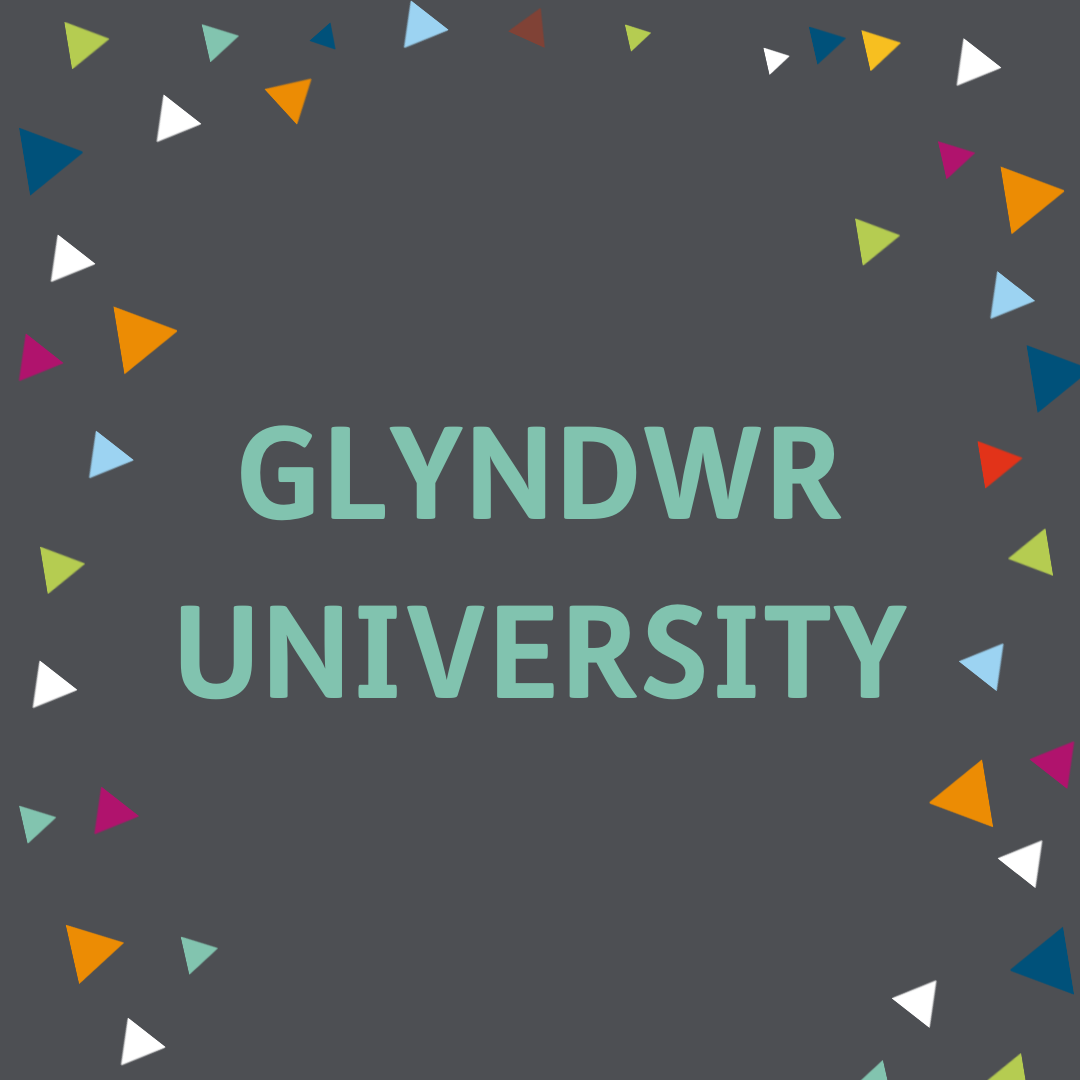 Glyndwr Uni
During 2019, Youth Work students from Glyndwr university and YMCA Youth Work team, worked in partnership to consult with young people in South Wales on their views and understanding of the purpose of youth work. These views contributed to the young person's version of the Welsh Governments Youth Work Strategy.
Senior Leader Training
Partnership working between Swansea Youth Service and YMCA Swansea has enabled the training and development of young youth leaders. Young people gain work experience and Agored Cymru Certificate for accreditation in Senior Member training.
For more information, please contact:
Gillian: gillian@ymcaswansea.org.uk