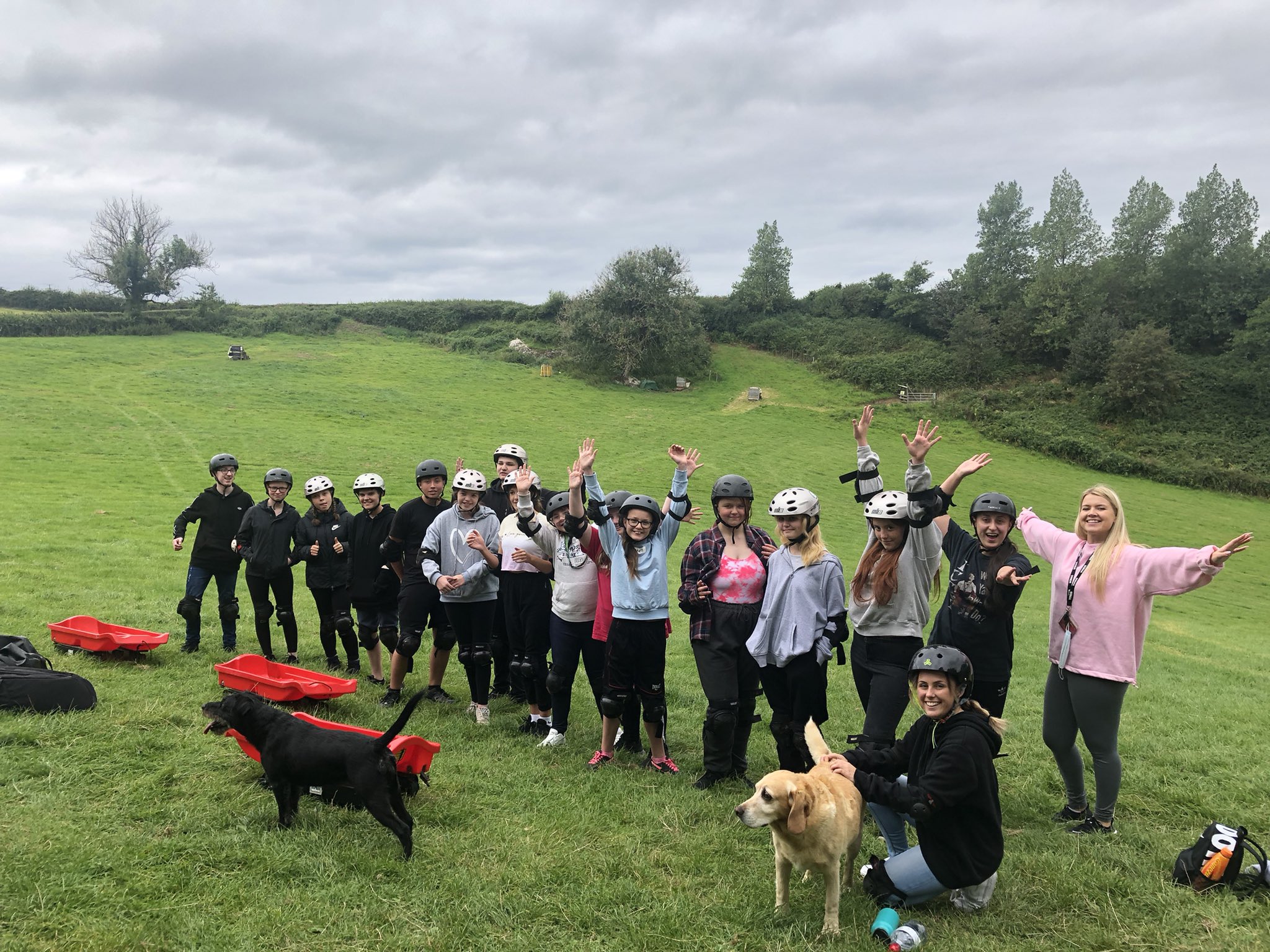 Young Carers Service
YMCA Swansea provides tailored support to Young Carers aged 8-18 who may provide care for a family member with a long-term illness, disability, mental health condition and/or dependency on substance use.
YMCA Swansea aims to identify and provide appropriate support to all Young Carers.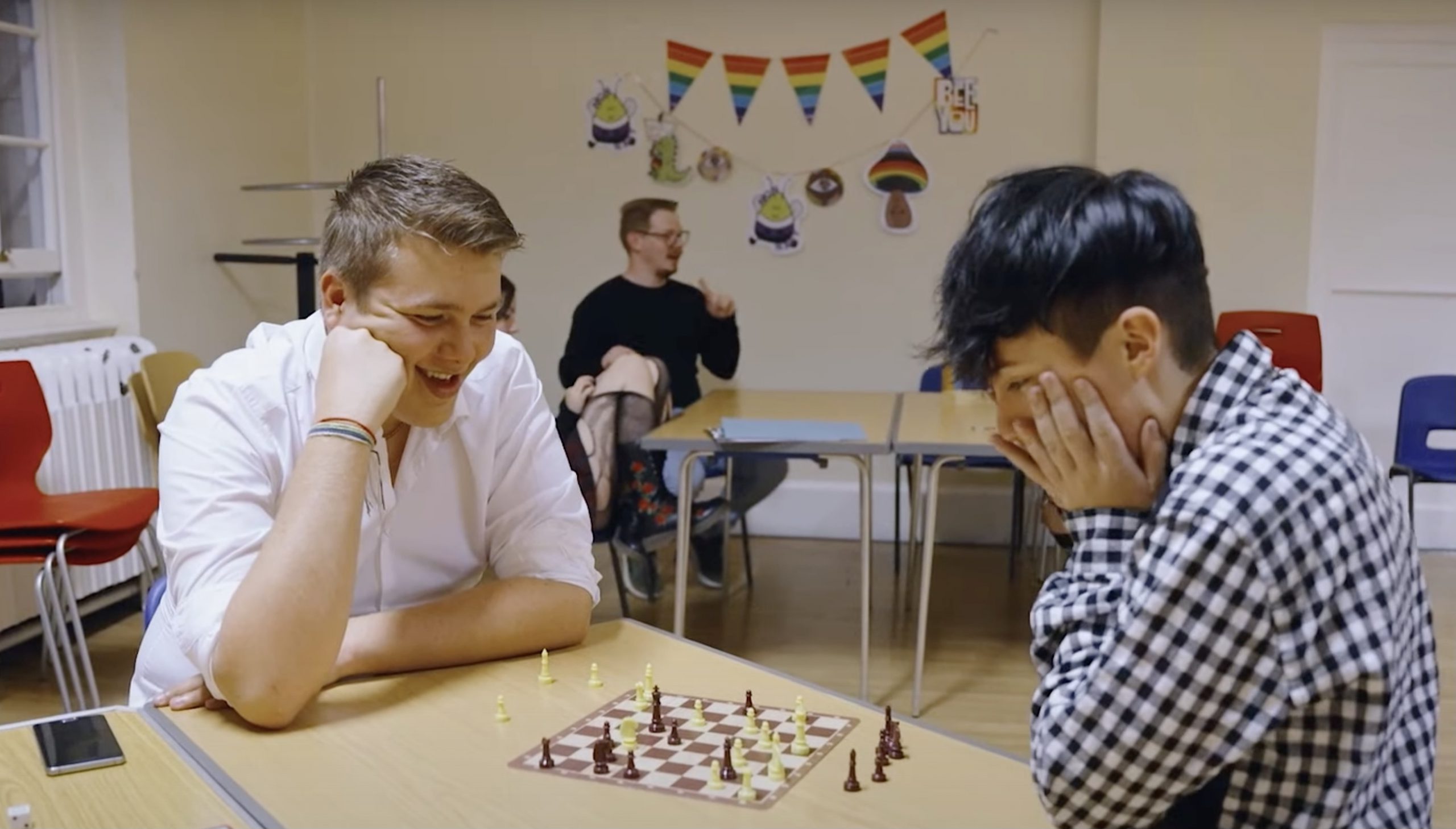 GoodVibes
GoodVibes is an inclusive LGBTQ+ Youth group, that supports young people between the ages of 11-25 funded by Children in Need. It provides a safe space that reduces feelings of loneliness and isolation.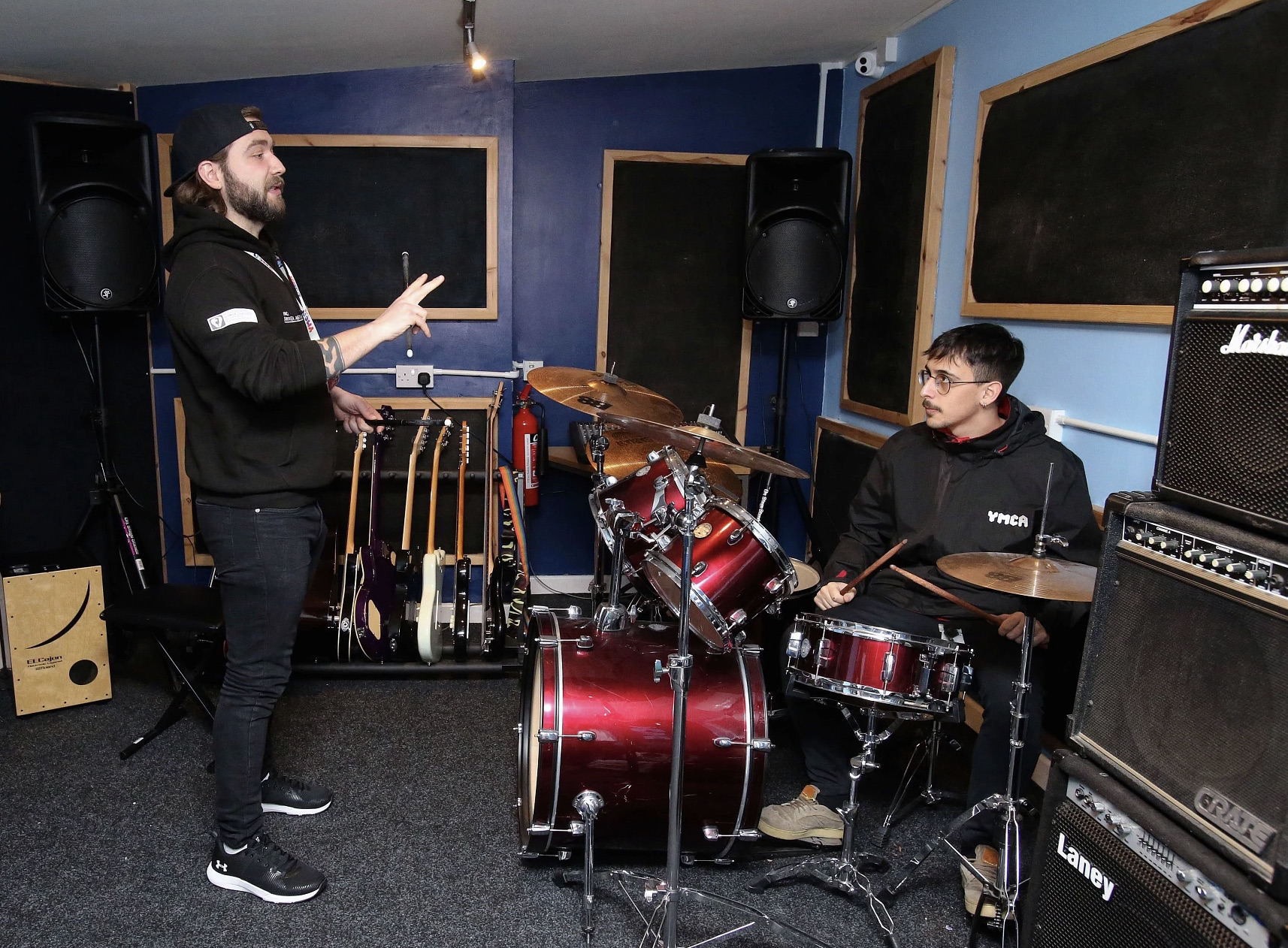 Y-Talent
Our Y-Talent music & arts project is funded by BBC's Children In Need and the Arts Council of Wales to support over 120 children and young people between the ages of 5 and 25 every year.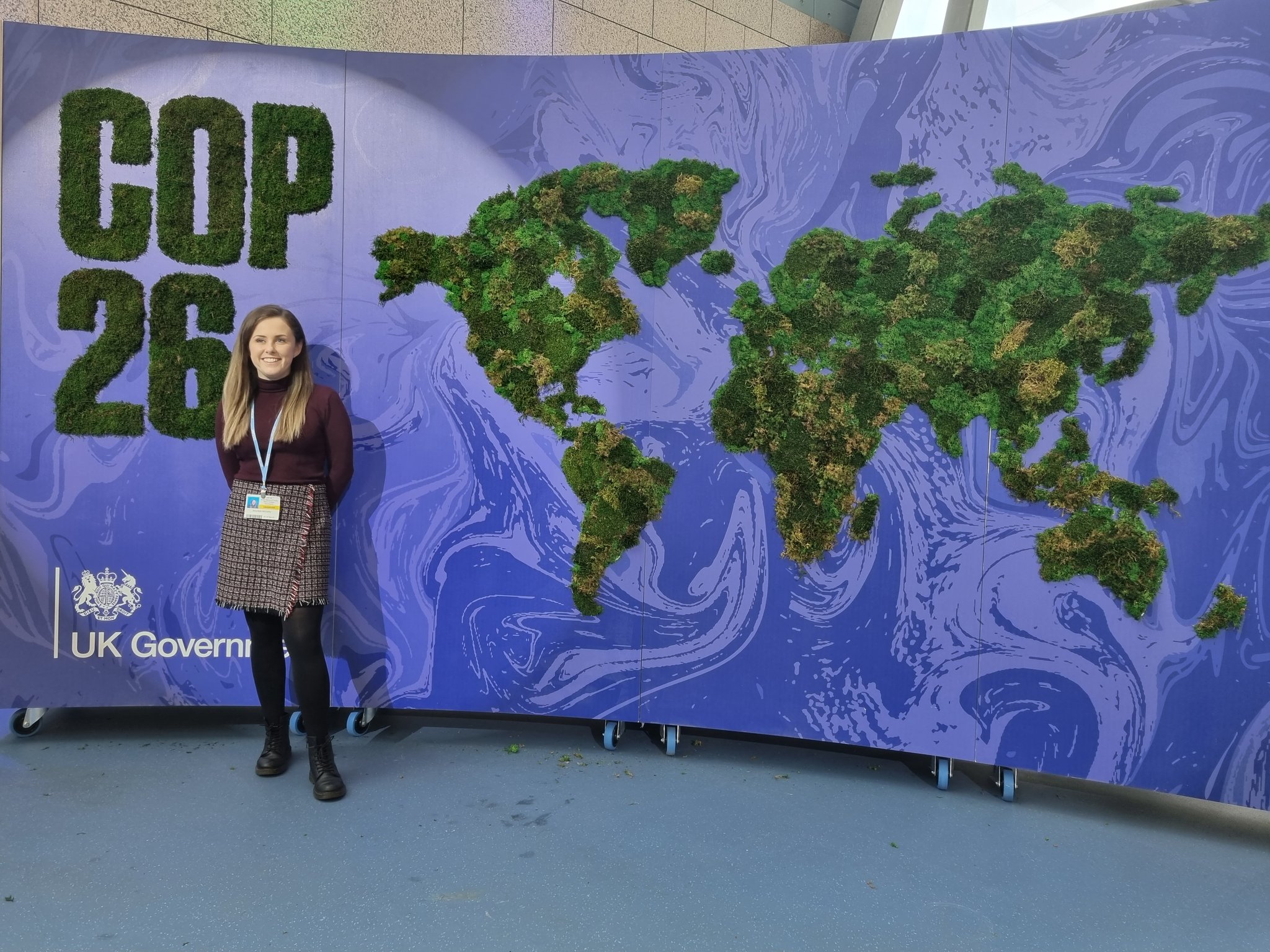 Environmental
We aim to bring young people together from in and around rural wards, allowing increased accessibility to engage, promote and discuss: Youth Environmental Advocacy and Activism, Green Technology, Waste Management, Climate Action, Climate Justice at a local, regional and global level – all to help our young people provide solutions for our current environmental emergency.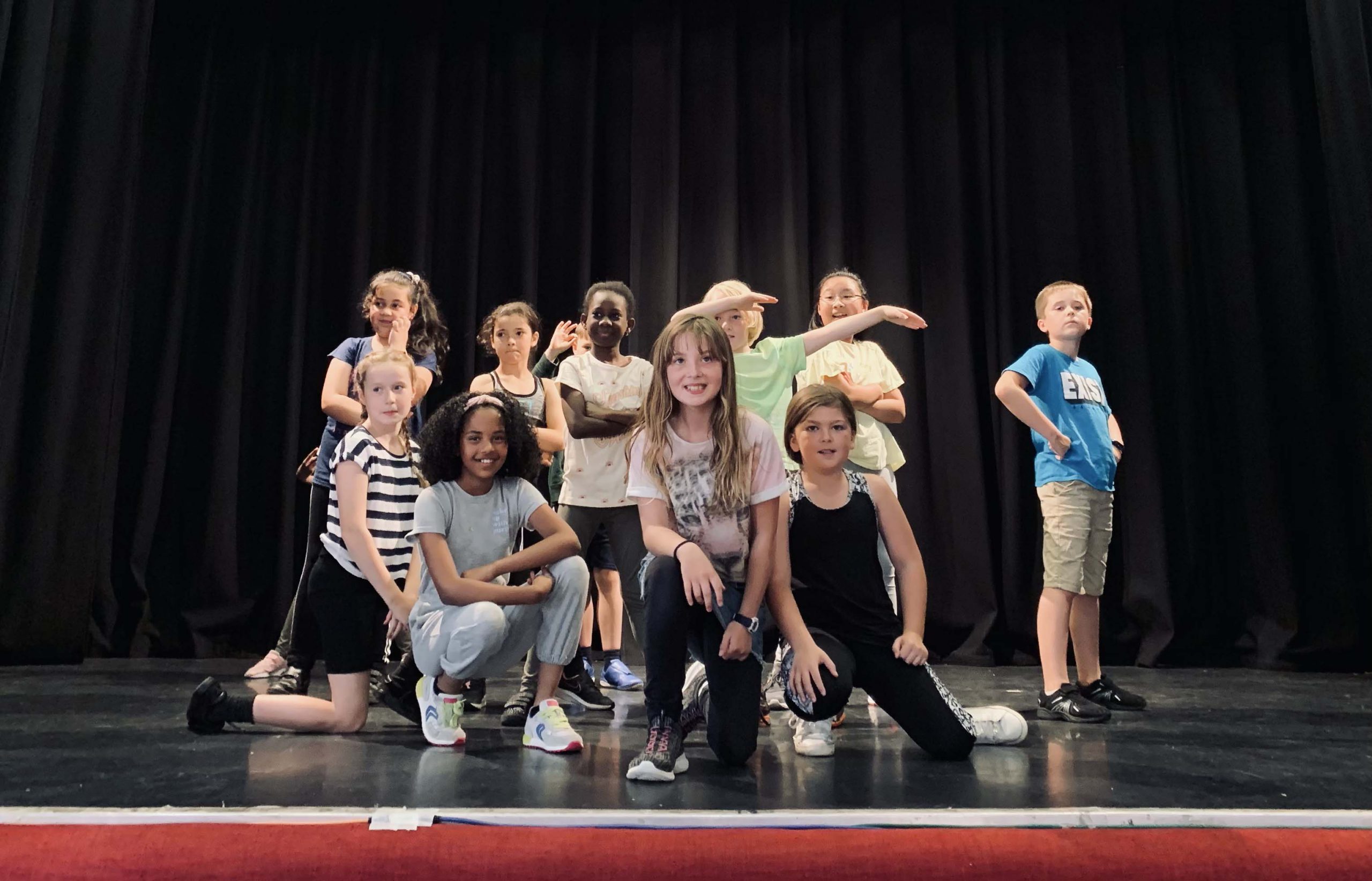 Holiday Programmes
YMCA Swansea provides fun activities for young people across Swansea during school holidays. Throughout 2021, we have run a fantastic Summer Activities Programme consisting of music activities and our Y-Youth Theatre Summer School, as well as our Y-Fun Programme during October half term.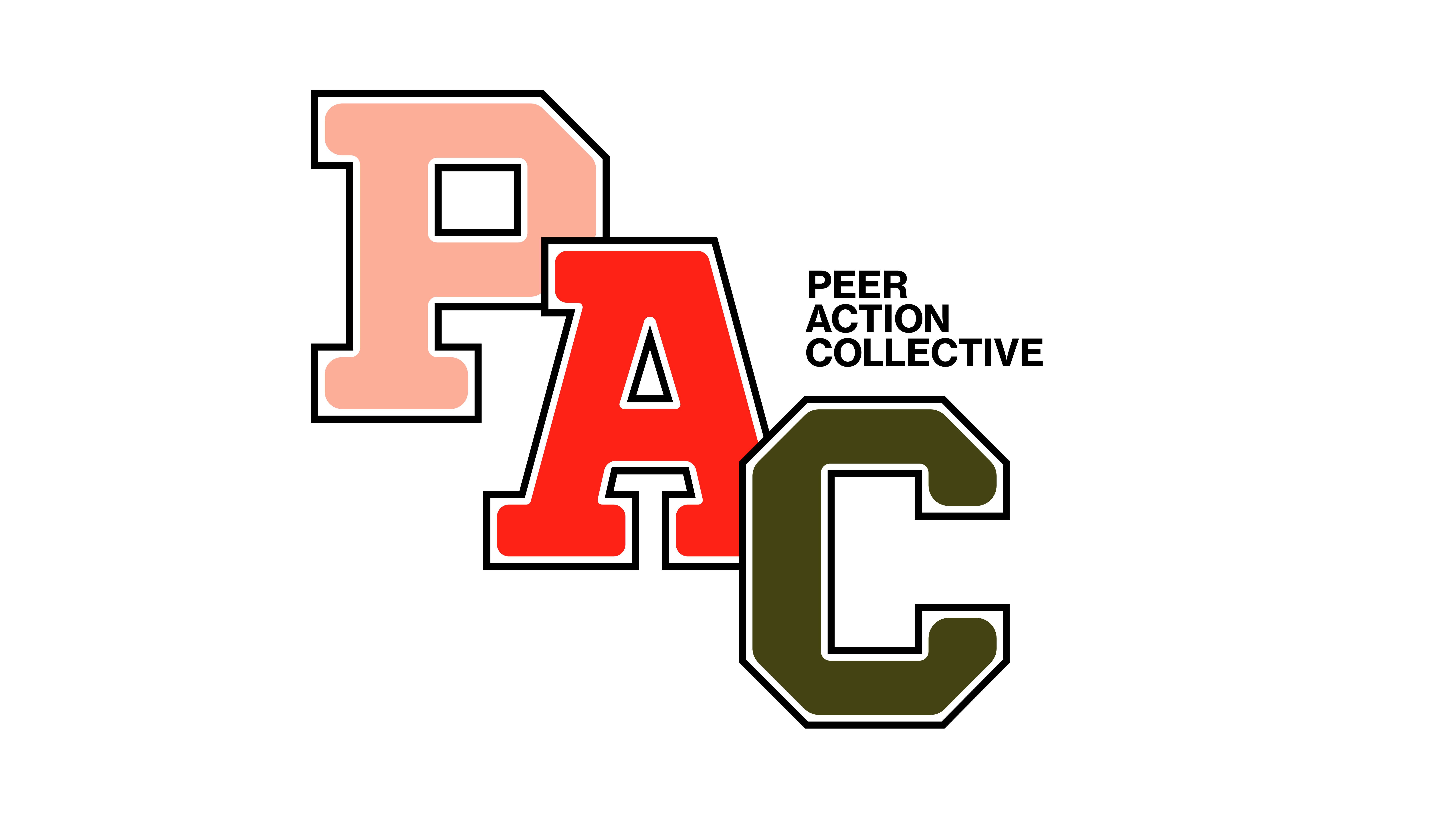 Peer Action Collective
The Peer Action Collective (P.A.C) is an exciting research project which will engage, inspire and motivate young people into discussions about society and the communities in which they live, to address topical issues, particularly relating to youth violence and the youth justice system, as well as other Issues and challenges Important to young people.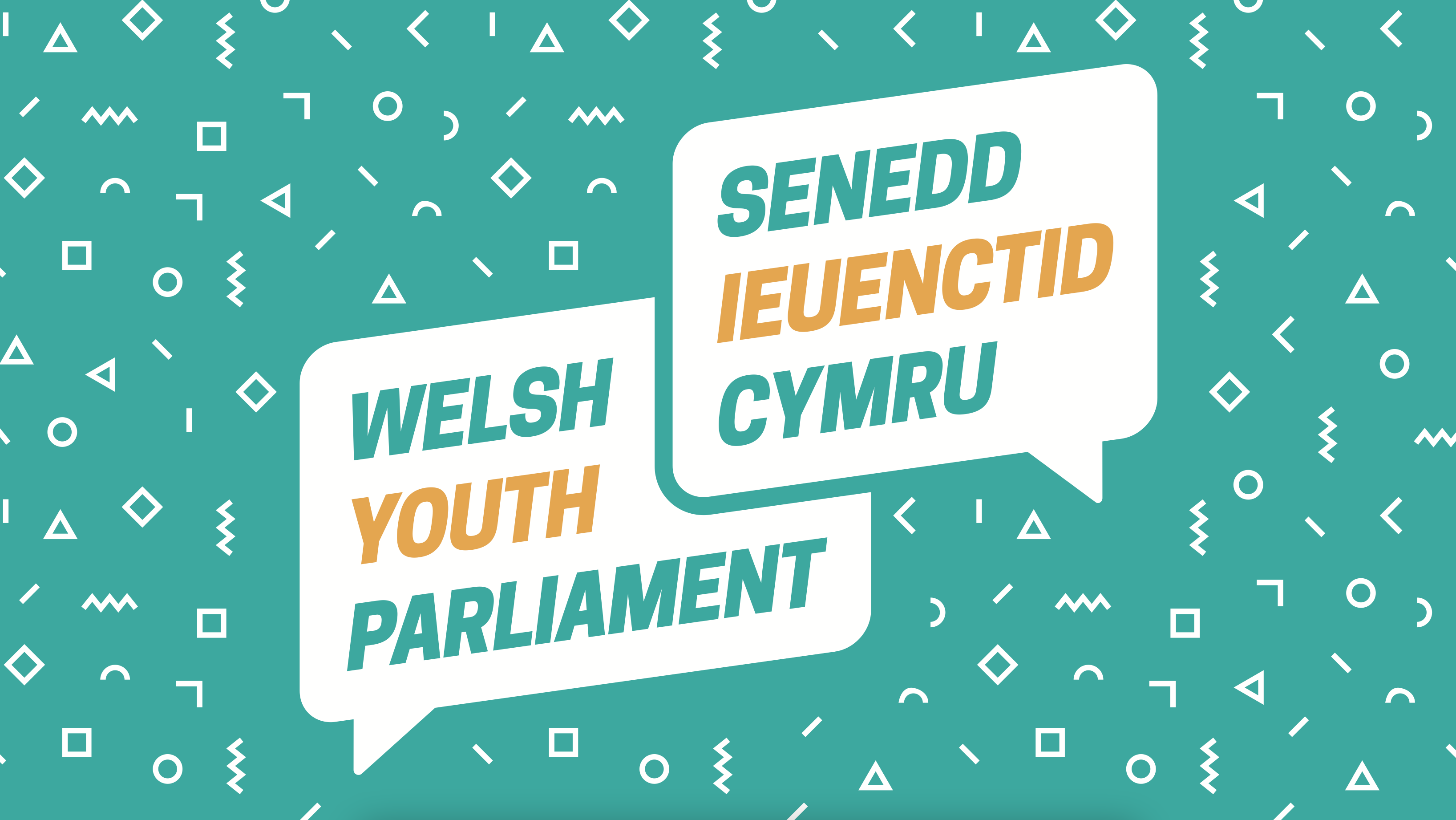 Welsh Youth Parliament
We are so thrilled to be a partner organisation of the Welsh Youth Parliament! The Welsh Youth Parliament gives young people the opportunity to have their say on the things that matter to them in Wales.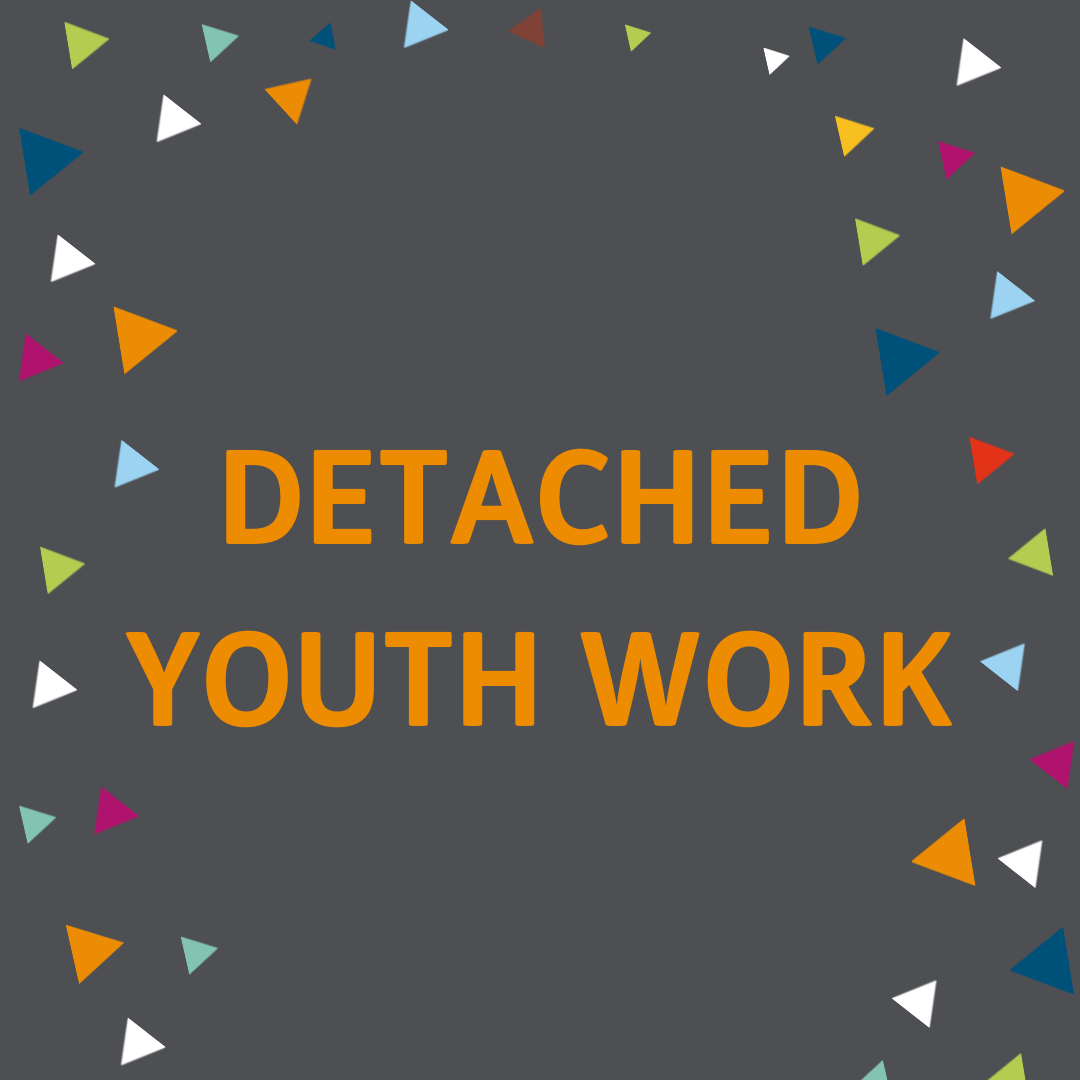 Detached Youth Work
YMCA Swansea deploys trained and qualified Youth Workers onto the streets of Swansea to support children and young people in areas they socialise.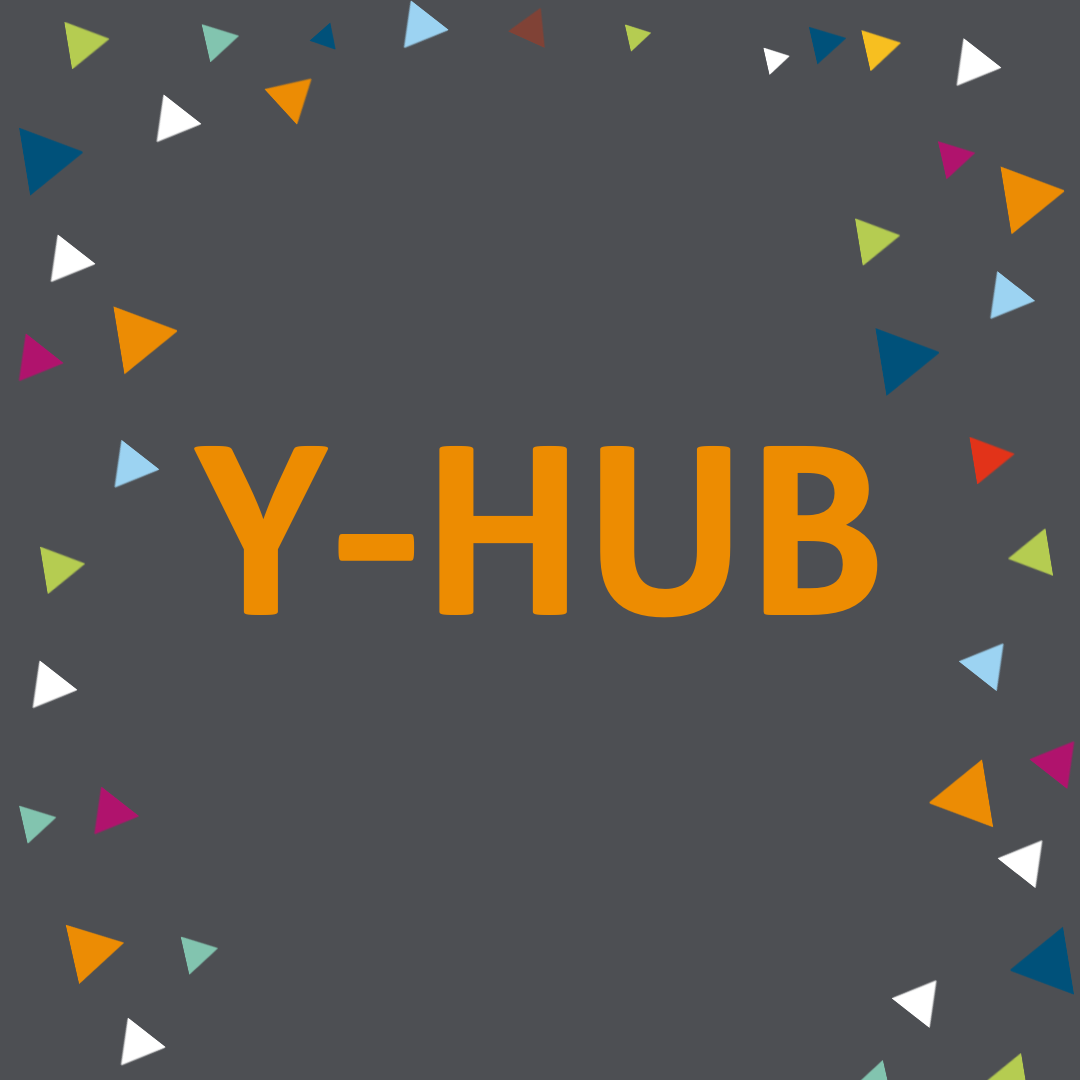 Y-HUB
Y-HUB is a universal youth group open to all 11-25 year olds. With hot food, music and weekly workshops, it offers Young People a safe and friendly environment with professional support.