Understanding Young Carers Training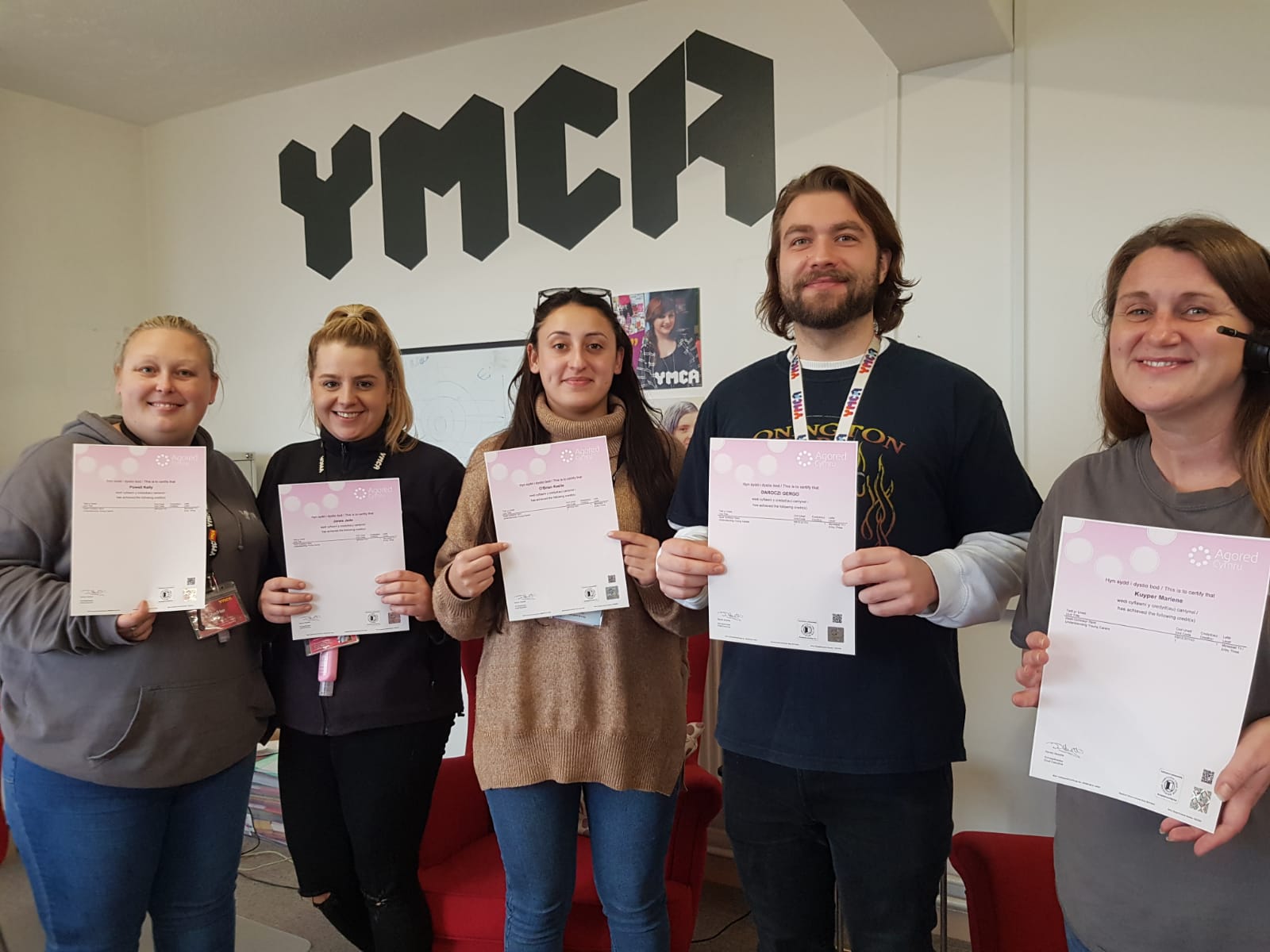 Did you know… on average, there are 3 young carers in every classroom in the UK?
YMCA Swansea's Understanding Young Carers training raises awareness of Young Carers to professionals working with Young People.
Book onto one of our training courses to understand the role of a young carer, the impact a caring role can have and the challenges a young carer may face.
For more information, please contact:
Amy-Beth: abmccarthy@ymcaswansea.org.uk